Why are Eye Exams Important?
For both grownups and kids alike, eye exams are an important part of one's general health maintenance and evaluation. Your eyes ought to be examined routinely to guarantee that you are able to see as best as possible. Routine eye health tests will also check for indications of eye disease or conditions that can impact not only your vision but your general health. Vision and eye health are such critical parts of learning and advancement, therefore, we extremely advise eye exams for babies and children.
Vision Screening vs. an Eye Exam
When we suggest routine eye exams, this needs to not be confused with a vision screening. A vision screening is a fundamental test that suggests if you have difficulty seeing and need more assessment and restorative procedures. It can be performed by anybody, whether it is a school nurse, a pediatrician, or perhaps a volunteer at a vision center.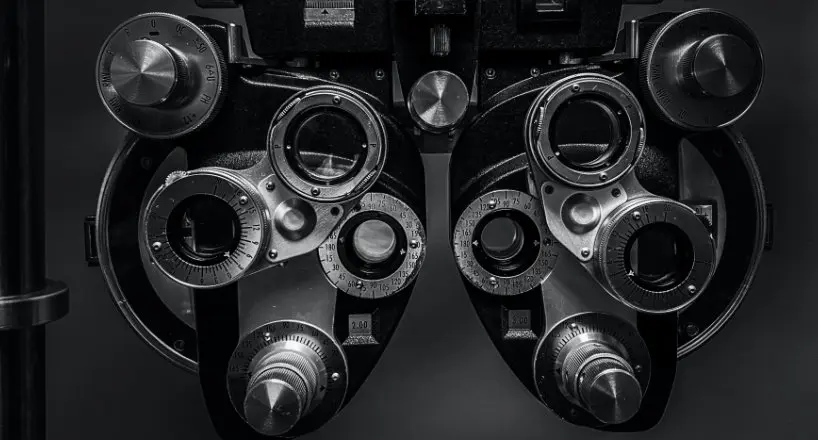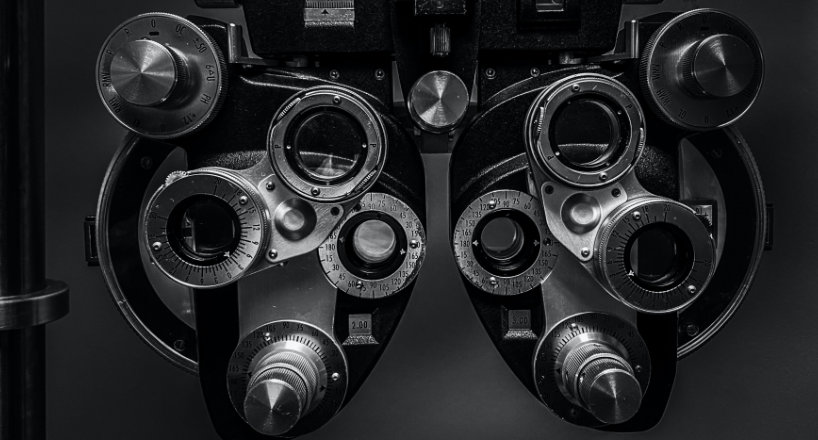 A vision screening normally only checks vision, it does not examine eye health. Also, most vision screenings for kids just look for nearsightedness (when you can not see far), but what occurs when the majority of children are farsighted? The majority of the time a number of these kids get overlooked.
A detailed eye test, on the other hand, can only be carried out by an eye doctor as it requires special knowledge and equipment to take a look around and into your eye to inspect your eye and vision health. Such an examination can assess whether there are underlying causes for vision issues and whether there are any signs of illness that can threaten your site and the health of your eye. A detailed eye examination can likewise identify symptoms of diabetes, high blood pressure, high cholesterol, tumors, cancer, autoimmune conditions, and thyroid conditions. A comprehensive eye assessment will likewise supply an accurate prescription for spectacles or contact lenses.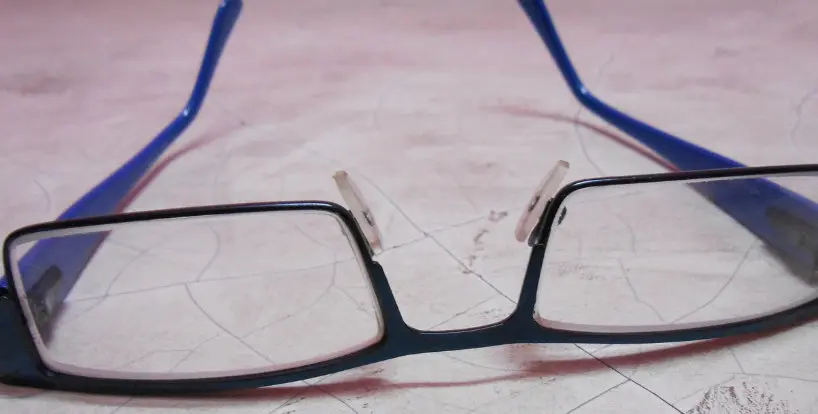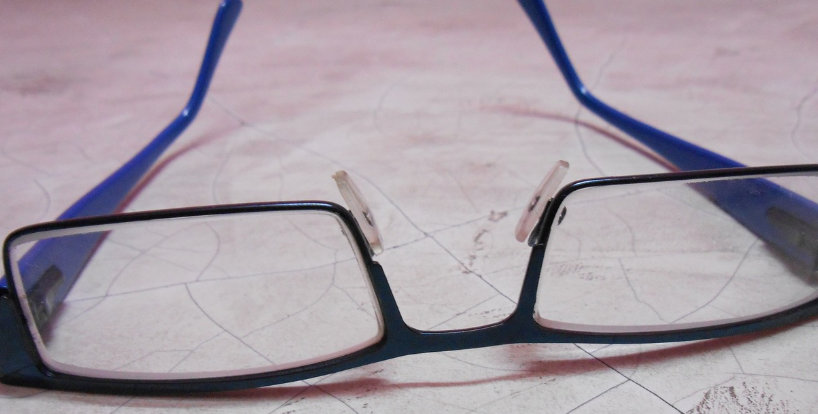 Eye Exams for Eye Health
Eye exams are vital due to the fact that lots of vision-threatening eye illnesses such as glaucoma, macular degeneration, cataracts, or diabetic retinopathy have no or very few symptoms until the disease has progressed. In these cases, early detection and treatment are vital to halting or decreasing the development of the disease and conserving eyesight. During an extensive eye examination, your eye doctor will be trying to find preliminary signs of this illness. If a problem with your eyes occurs such as red eyes, eye allergies, dry eyes, eye swelling, or eye pain, always seek an eye doctor as your very first physician to call since they are specifically trained to deal with eye diseases.
Eye Exams and Children
If your kid is having developmental hold-ups or trouble in school there might be an underlying vision problem. Appropriate learning, motor development, reading, and numerous other skills depend on not only great vision, however, your eyes functioning together.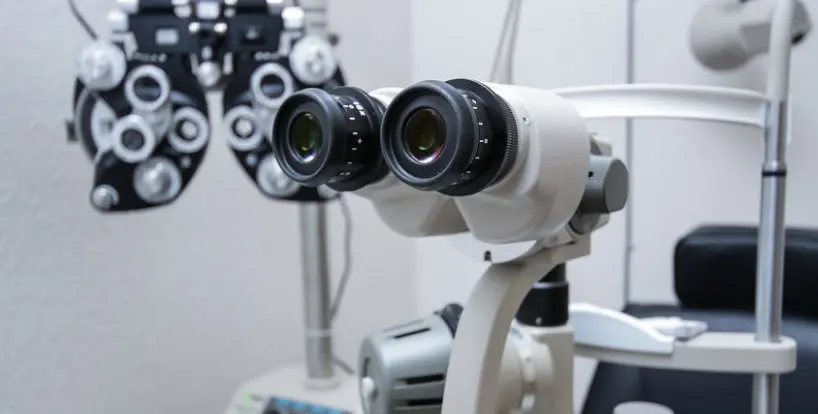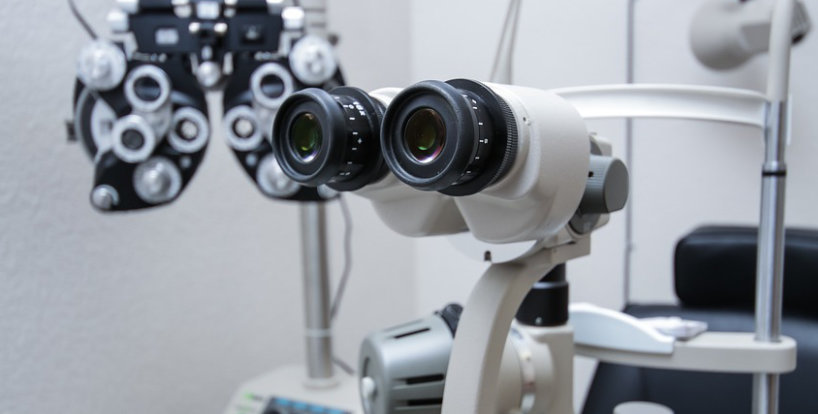 Kids that have issues with focusing or hand-eye coordination will often experience disappointment and may exhibit behavioral issues too. Typically they do not know that the vision they are experiencing is unusual so they aren't able to reveal that they need help. Numerous conditions are a lot easier to deal with when they are captured early while the eyes are still establishing, so it is very important to identify any eye health and vision concerns as early as possible.
Eye Exams Over 40
Similar to the rest of our bodies, our eyes start to damage as we age. There are a number of common age-related eye conditions such as presbyopia, cataracts, and age-related macular degeneration that can begin to impact your vision and your daily life. While some of these conditions are more trouble, others might cause vision loss and dependency.
In addition to regular yearly eye exams, it is important to be knowledgeable about any changes in your eye health and vision.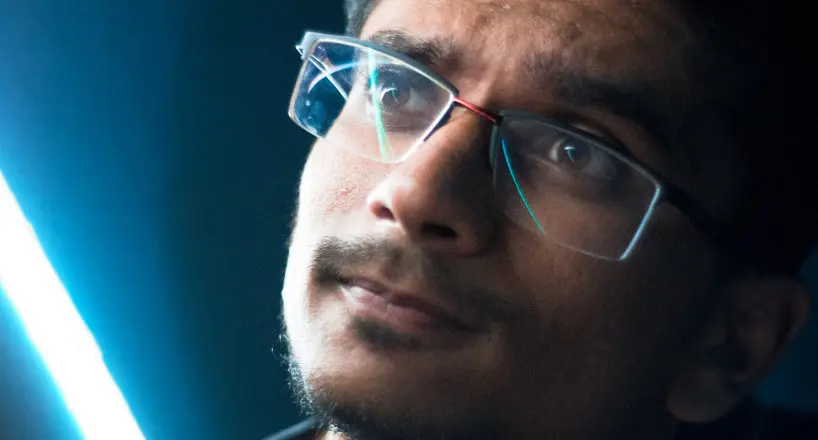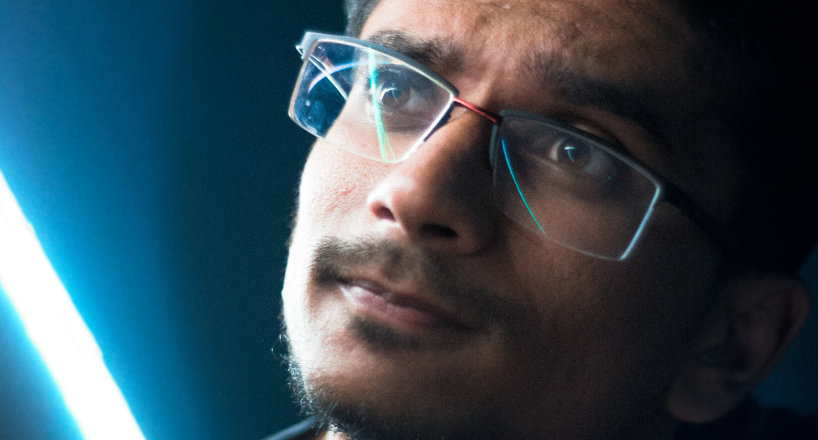 Likewise, know your possible danger aspects along with your household ocular and medical history. Over half of vision loss worldwide is avoidable with proper treatment and care.