Quick Facts about Eye Injuries…
Almost half of the terrible eye injuries relate to ball sports
45% of these occur in children under the age of 14
90% of these are preventable
Polycarbonate is a lens product that is widely used for shatter-and-impact resistant lenses, and when integrated with sturdy frame products, makes for powerful eye protection.
There are risks of sunshine and brilliant light that are harder to comprehend; specifically, ultraviolet rays (UV) and Glare (severe brightness). Safeguarding your eyes from these distracting, even unsafe components is similarly crucial to eye protection.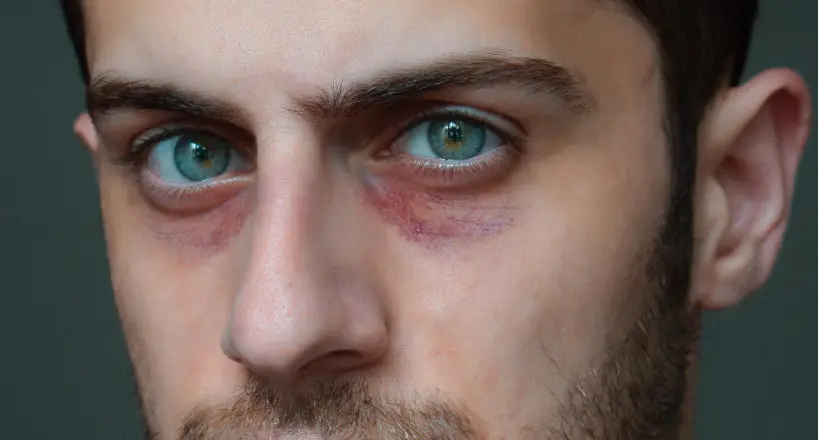 Securing Your Eyes From UV Rays
Every day– sunny or cloudy, Spring through Winter– you are exposed to damaging ultraviolet rays. Though you may not understand it, it's there– UV radiation is unnoticeable to the naked eye.
UV light can "sunburn" the eye's surface area and cause benign yellowish growths on the human eye
Extended direct exposure to damaging UVA and UVB radiation gradually can contribute to serious, age-related eye conditions or diseases
These diseases include cataracts and macular degeneration, the leading reason for loss of sight in people over age 60
Just lens products or lens treatments that guarantee 100% protection versus both UVA and UVB rays safeguard your eyes completely from the harmful rays of the sun. Need 100% UV protection.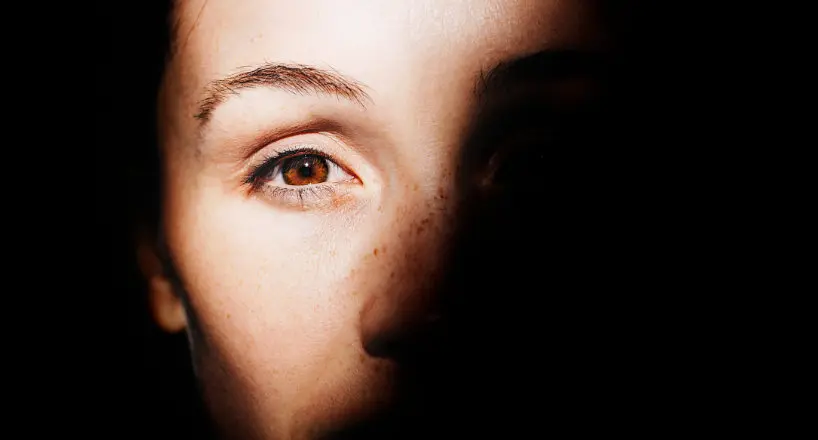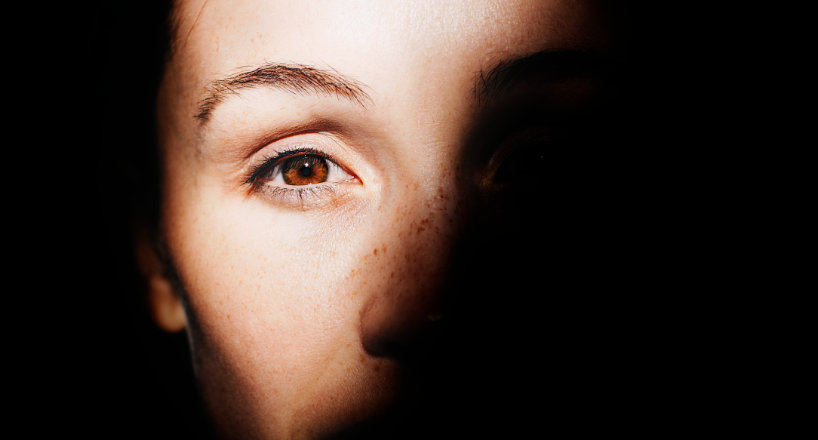 Securing Your Eyes From Glare
Glare is a distracting and in some cases harmful excess of bright light, and can take place day or night. Glare can trigger squinting, eye fatigue, and in extreme cases, even short-lived blindness.
Did you know …
In the daytime, glare can happen when strolling indoors to outdoors, moving from shade to sunlight, even from reflected light off of surfaces like cars and trucks, or sidewalks
During the night, glare can happen from approaching headlights while driving, from bright reflections off of damp roads, even from signs
Glare can impair visual comfort and visual quality, which can lessen healthy sight
Anti-reflective (AR) treatments are available for many lens items to assist protect your eyes.
AR treatments are shown to substantially lower glare while increasing visual comfort.
Most importantly? These kinds of lens treatments and products, plus others like photochromics and polarized lenses, can often be bundled into one lens item for optimum flexibility, in addition to eye protection.