Proudly providing the county of Santa Barbara
Crystal clear vision and stunning eyewear for over 30 years.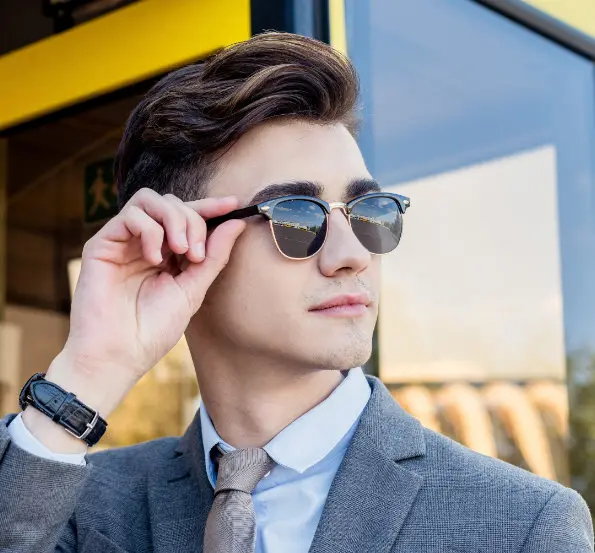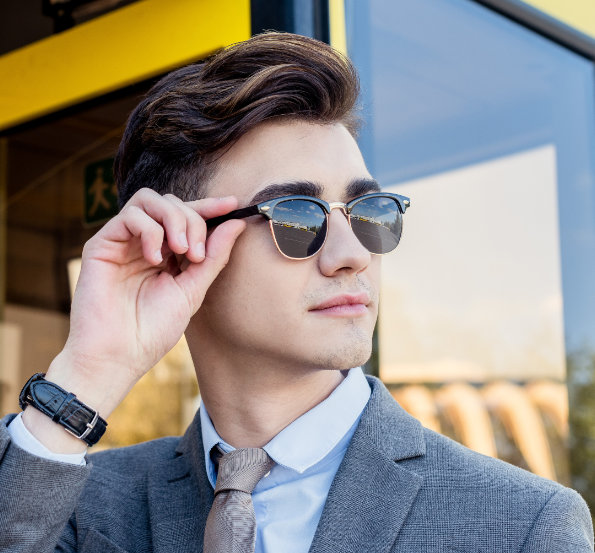 Trendy & Timeless Eyewear
Montecito Optometry in Montecito, CA
Do you favor a sophisticated, casual, artsy or elegant style? Nowadays, glasses are a trendy accessory, and we feature the most popular brands in designer optical fashion from around the world. So whatever your personal style preference may be, we have the perfect pair of designer frames for you!
We build lasting relationships with our patients, which is why we take the time to get to know you, your vision requirements and your lifestyle needs.
What Makes Montecito Optometry Unique
Eyewear can be a
confidence booster!
Whether you want contact lenses or glasses, we make sure that you get both what looks good, but more importantly what works for your personal situation as well. We at Montecito Optometry stand behind our products by knowing we offer high quality eyewear manufactured by smaller, independent companies. We are continuously inspired by the beauty and individuality of handmade frames and the science and technology behind eye health and vision improvement.
We also ensure our employees are constantly learning and growing within this dynamic field.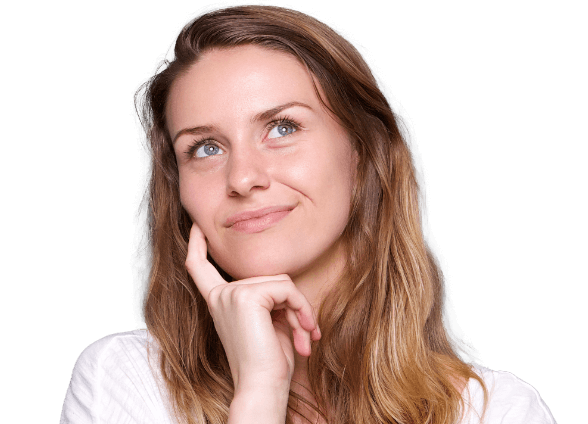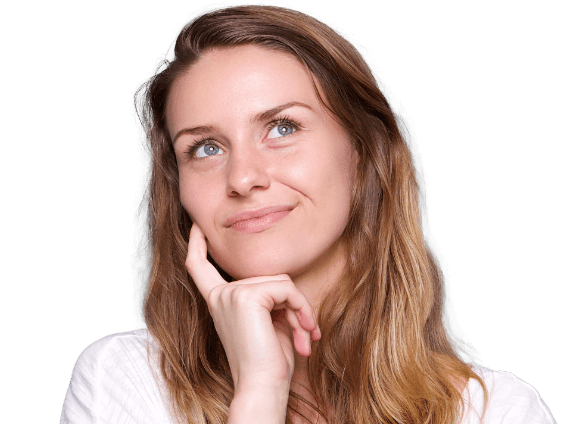 Ask Dr. Strickland a Question
Q. Why am I experiencing dry, scratchy, runny eyes?
A. Those who live in southern California are spending more time focusing on a computer, TV, and cell phone screen which causes the eye to dry out. While common in all segments of the…