Comprehensive Eye Exams & So Much More
A wide spectrum of eye health services to clients of all ages is offered in our care center. Emergencies related to the eye and diagnosis of a variety of eye conditions are just some of our services. You can also rely on us for the basics: routine eye exams and vision tests.
Our specialist will provide co-management in corrective laser surgeries besides regular eyewear prescriptions. Give us a call to schedule an appointment at your convenience and keep reading to learn about the services we offer.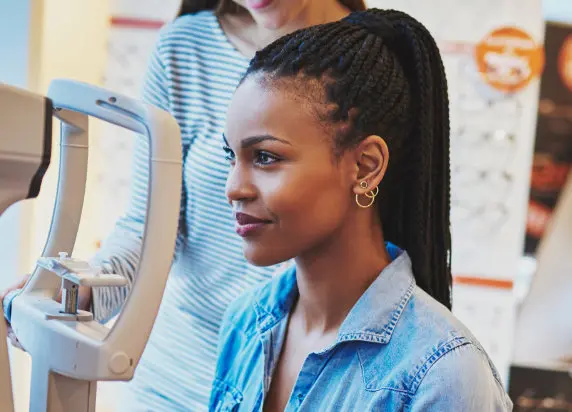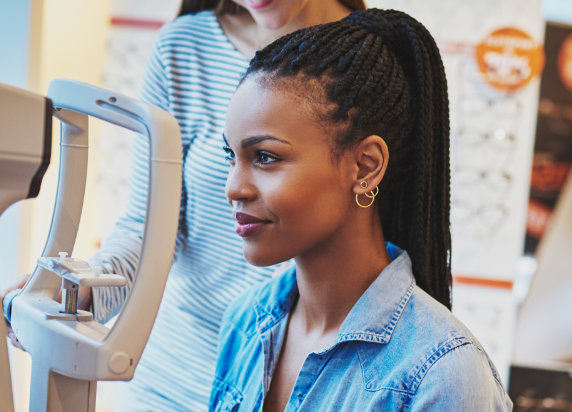 Your Eye Health
We invite you to browse through these articles to find information about vision and eye health for you and your family.