What to Expect
You might be going to a regularly-scheduled eye test. You might be following a suggestion to see an optometrist after a vision screening at a local clinic or wellness center. Or your next optometrist visit could be a reaction to vision problems or eye discomfort.
The more you understand going in, the easier the entire vision care process will be.
For regularly set up eye exams, expect to talk about any modifications in your medical history considering that the last time you saw your eye doctor. And if this is your very first time in a new practice, you'll be asked to supply a more total medical history, including a list of medications you're currently taking, and any vision problems your moms and dads may have experienced.
In addition, you'll go through a series of vision and eye tests that assist determine the total health and quality of your vision.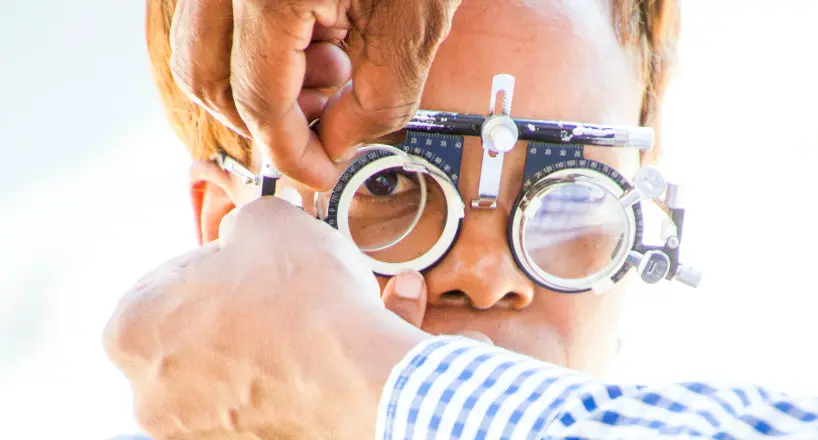 These tests likewise assist to check that your present prescription glasses or contacts (if you have one) is still fulfilling your vision requires. Your eye doctor will also check your eyes for indications of any possible vision issues or eye diseases. In many instances, your pupil might be dilated (opened) utilizing special drops so that your optometrist can much better see the structures of the eye.
You'll then have a truthful conversation about the present state of your eye health and vision, and your optometrist may "prescribe" vision correction for you in the type of spectacles or contact lenses. Any health issues or potentially major vision problems will also be talked about, consisting of the next steps you need to require to protect and safeguard your sight.
In basic, a routine eye test will last less than an hour depending upon the variety of tests you have, and may be partially or totally covered by many vision insurance coverage plans.
Going to eye doctors as an outcome of a vision screening is also common, however remember: vision screenings offered by health centers, pediatricians, public schools or local charitable organizations are not an alternative to detailed eye examinations. Make certain to bring the findings from your screening to your optometrist– it's a fantastic method to start the discussion of your current eye health.
For eye doctor visits that result from eye discomfort, eye pain or vision problems you in fact can see, expect to take much of the actions involved in a regular eye test, but particular to the symptoms you're having. There may be a variety of extra tests needed also, so it's crucial– specifically when suffering discomfort or pain– to enable as much time as possible for a total, comprehensive eye exam.
And if you feel you remain in an emergency situation with your eyes or your vision– do not wait.
Seek instant emergency situation medical treatment.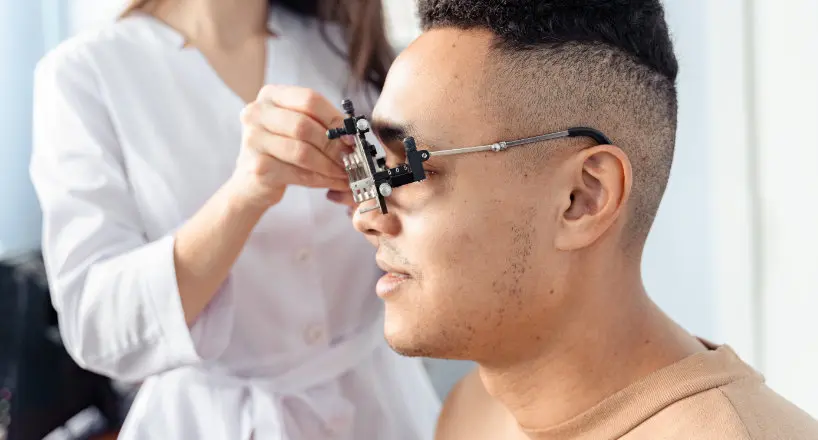 What to Remember
Lots of vision problems and eye diseases often present very little, if any, symptoms. That's why it's so essential to make regular visits to see your eye doctor. And given that vision can alter slowly gradually, it's important to know that you're seeing your finest, year after year.
Remember the following for your next optometrist go to:
Know your medical history and list of present medications
Know your existing signs and have the ability to describe them– compose them down if necessary
Know your household history– some eye illness like glaucoma and cataracts are hereditary
Ask beforehand about your specific vision insurance coverage plan, and if a co-pay will be due
Bring your insurance coverage card, identification and method of payment, if necessary
Bring your most recent prescription for glasses or contact lenses
Bring your corrective eyeglasses to the exam
If going through a test using dilation eye drops, bring correct eye defense, like sunglasses, for after your appointment
Most importantly, bear in mind that optometrist– and everyone within the eyecare practice– exist to help you see your best and feel your best.