Amblyopia (Lazy Eye)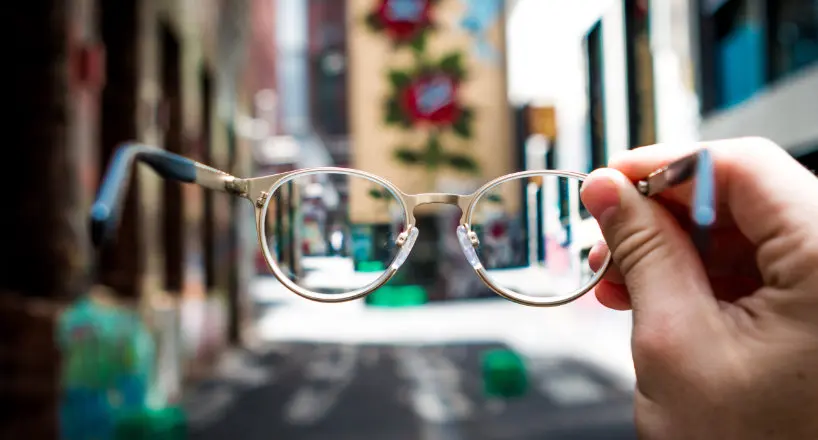 Amblyopia, also known as "lazy eye," is a common eye condition that affects vision in one eye. It is caused by the brain not fully recognizing the images received by one eye, typically due to a misalignment of the eyes (strabismus) or a difference in image quality between the two eyes (anisometropia). This can lead to the brain "turning off" or not fully utilizing the affected eye, resulting in poor vision in that eye. Amblyopia is most commonly diagnosed in children and is one of the leading causes of visual impairment in children. However, it can also occur in adults. Early detection and treatment of amblyopia are crucial in order to prevent permanent vision loss in the affected eye.
What are the symptoms of Amblyopia?
Typically, in children that are born with amblyopia, the symptoms start in early childhood. Some signs of amblyopia in children are squinting, closing one eye in order to see better, bad basic vision, headaches, and eyestrain. Generally, caretakers such as parents, caregivers, physicians, or nurses discover these signs and advise the child for treatment.
What are the reasons for Amblyopia?
Strabismus is generally the cause of amblyopia. Strabismus is the eyes lining up incorrectly. Amblyopia can also be triggered when there is a big distinction between the eyes in refractive errors (prescription much higher in one eye than the other).
For example, one eye is nearsighted, while the other is farsighted. If amblyopia is not treated, the brain will discover to neglect the vision in the eye with amblyopia. The eye that is overlooked does not grow with a clear image and vision loss can be long-term. This is why it is really crucial to get early treatment and take your child to see your optometrist if any signs are apparent.
How is Amblyopia treated?
There are a number of treatments for amblyopia, depending on the cause. Often children are treated utilizing vision therapy, which usually includes a patch on the much better eye. Other treatments are atropine eye drops, appropriate prescription eyeglasses, or surgery.
Vision Therapy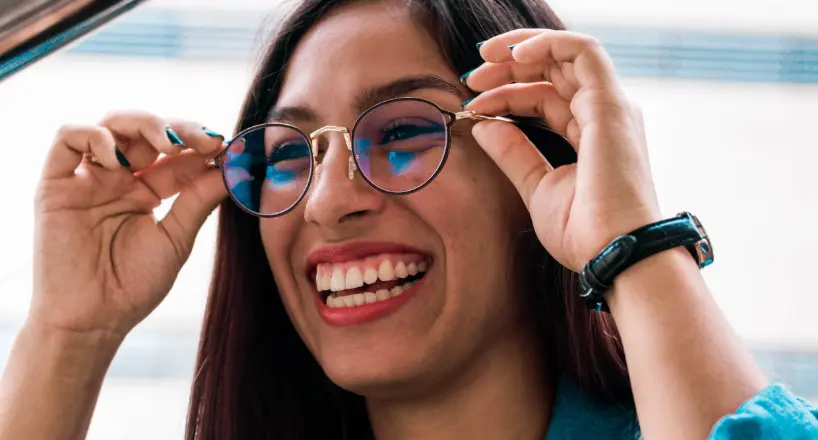 Vision therapy includes eye exercises, which intend to teach the eyes to collaborate. In cases of amblyopia, the exercises require the brain to recognize the affected eye, which restores vision because eye.
Some doctors position a spot over the more practical eye, which requires the less functional eye to work more difficult and end up being stronger. The spot is usually worn for a couple of hours a day. Depending on the severity of the condition, treatment can last for weeks or months. Some children decline to wear a spot, in those cases, a prosthetic contact lens is available. These contact lenses appear like the routine eye and are designed to obstruct vision because eye.
Atropine drops
Some doctors use atropine eye drops to treat amblyopia. These drops blur vision in the child's better eye, forcing the weaker eye to work more difficult and get stronger. In the morning, one drop is instilled under the optometrist's guidelines. The benefit of this method of treatment is that the spot is avoided.
Prescription eyeglasses
If your child has established amblyopia because of uncorrected vision, sometimes all that is required is a pair of spectacles.
When there is a strong uncorrected prescription, or when there is a large difference in prescription between the two eyes, in some cases amblyopia can result. Your eye doctor might recommend eye patch therapy in addition to restorative lenses.
Surgery
Strabismus surgery is typically needed if the amblyopia is due to a large eye turn. This type of surgery aligns the eyes and remedies the issue within the eye muscles. After the surgical treatment, the eyes will be able to focus much better. Additional vision treatment might be needed after strabismus surgery.
Amblyopia needs to be treated as early as possible as there is no opportunity that it will fix by itself. Without treatment, amblyopia can lead to long-term vision loss in that eye and lowered depth perception. Amblyopia requires to be dealt with quickly so that your kid can have the best vision possible in youth and later on in life.
When amblyopia is identified and treated before age 9, the weaker eye can frequently develop significantly much better vision. The most vital time to treat amblyopia is from 3 to 6 years of age. If you or anybody sees any indications of amblyopia, go to your eye doctor to find the very best treatment for your child.