Dry Eye Disease is a typical eye condition– studies reveal that nearly 20% of North Americans middle-aged and older experience dry eye illness. The likelihood of you establishing dry eye if you are a lady, and older than 50, increases. Hormonal changes that older ladies undergo make it a lot more likely that they will suffer from dry eye as they age, consisting of symptoms such as blurred vision and irritation of the eyes, according to the American Academy of Ophthalmology.
What are the biological modifications that happen during menopause which affect your eyes? The tear film in the eyes relies on certain chemical signals to remain stable, and these signals get interrupted throughout and after menopause. Some doctors think that androgen, a hormonal agent linked in menopause, might be the culprit triggering dry eye problems for menopausal women. Eyes might end up being swollen, which results in decreased tear production, and perhaps dry eye disease.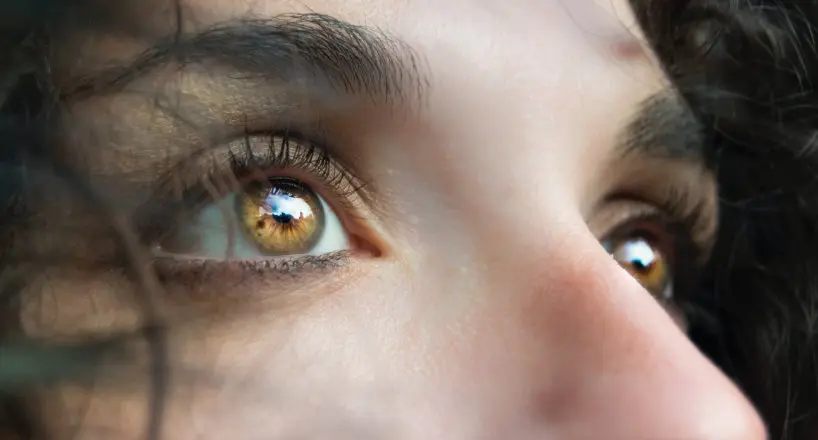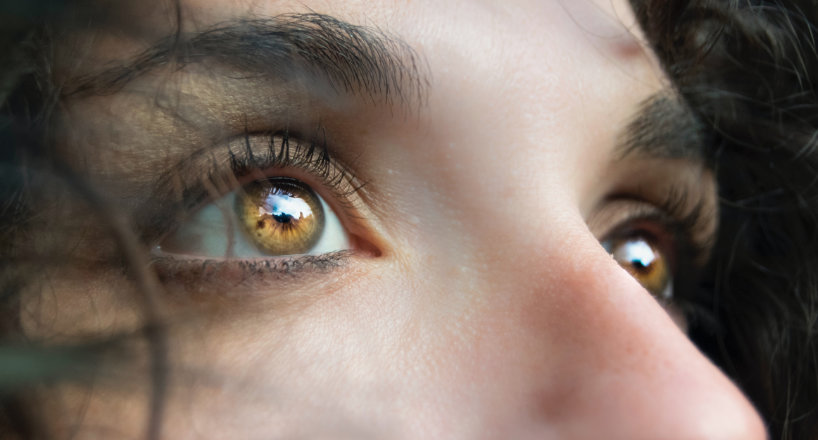 Include a dry environment and numerous medications and the risk factors for menopausal females increase exponentially.
Treatments for Dry Eye in Menopausal Women
Estrogen hormonal agent replacement therapy (HRT) is in some cases used to treat menopausal signs, as the female hormone estrogen is one of the hormonal agents that reduce throughout and after menopause. Nevertheless, research studies have revealed that this treatment does not alleviate signs of dry eye.
Refractive Eye Surgery
Refractive eye surgery, such as LASIK and PRK, may not be encouraged if you are 40 or older, and have dry eye illness. These treatments can impact nerve function in your cornea (the clear surface of your eye), which could aggravate your dry eye problem. If you want to have a consultation relating to LASIK or PRK, it's crucial that your eye doctor understands your dry eye condition.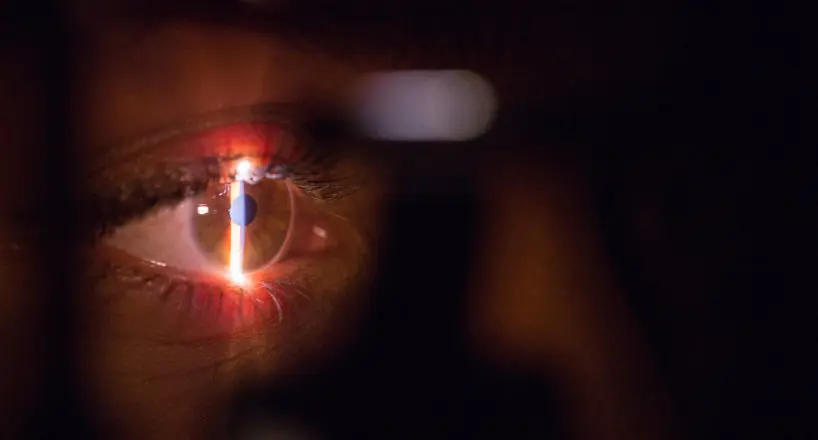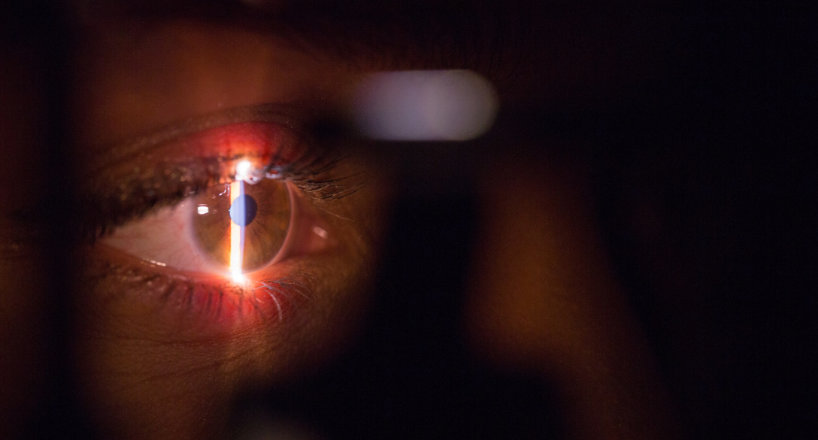 Because case, your eye doctor will know to do the proper tests to make certain that there suffices wetness in your eyes for laser vision correction.
There are other health conditions that are connected with dry eye and aging. These conditions include thyroid autoimmune disease, and rheumatoid arthritis. If you experience dry eye, make sure your physician screens you for these diseases.
Allergic reactions may trigger eye inflammation and may be the reason for your dry eye. Prescription and non-prescription eye drops may relieve your dry eye and allergic reaction problem. Your eye doctor will encourage you as to which eye drops would be best for you.
Sometimes commonly recommended medications can worsen, or perhaps cause dry eyes. A few of these medications are antidepressants and diuretics, which are often prescribed if you have a heart condition. Ensure to discuss this with your physician if you think that one of the medications you are taking may be causing your dry eye issues.
Perhaps changing your medication will be as effective, and will not trigger dry eye disease.