Are Contact Lenses a Good Choice for Kids?
Contact lenses are a popular alternative to eyeglasses for people of all ages, including children. They offer many benefits, such as clear vision without the need for glasses, improved peripheral vision, and greater freedom of movement. However, contact lenses can also be a bit challenging for kids to use and require proper care and maintenance to prevent infections and other complications. In this article, we will explore the pros and cons of contact lenses for kids, as well as the factors that determine if they are a good choice, such as age, lifestyle, and personal preference. Whether you're a parent or a child considering contact lenses, it's important to understand the risks and benefits involved and make an informed decision.
At What Age Can a Child Start Wearing Contact Lenses?
The recommended age for kids to start thinking about contact lenses differs nevertheless it is normally accepted that sometime between 11 and 14 is perfect. Some doctors will advise them even for kids as young as 8 years of age who have revealed that they are responsible sufficient to use them. Contact lens use requires good health and cleanliness so if your child reveals those traits, she might be ready. Additionally, if he is extremely inspired to use contacts and if he has the assistance of his parents, this will assist in guaranteeing that the everyday regimen is a success.
What is the Process of Getting Fitted for Contacts?
The initial step is to set up a visit for a contact lens examination with your optometrist. The eye physician will perform a vision test and go over the various alternatives for contact lenses, depending upon the prescription, the health of the eye and way of life, and personal preferences.
Contact lenses are developed with a number of choices consisting of the lens products used (soft or stiff gas permeable), the replacement schedule (if nonreusable, how typically you change the set– daily, weekly, biweekly, or monthly), and the wear schedule (everyday or extended overnight wear). Often physicians will suggest day-to-day lenses for kids because they are thrown away after each usage so there is less care included, less accumulation, and less risk for infection.
Then the doctor will offer training on inserting and removing the lenses along with guidelines for correct care. Your child will probably be given a schedule for using the lenses for the first week approximately in order to enable their eyes to adjust. During this time you may need to be in touch with your eye doctor to evaluate the comfort and fit of the lenses and you may have to try a couple of alternatives in order to discover the best fit.
Getting and Buying Contact Lenses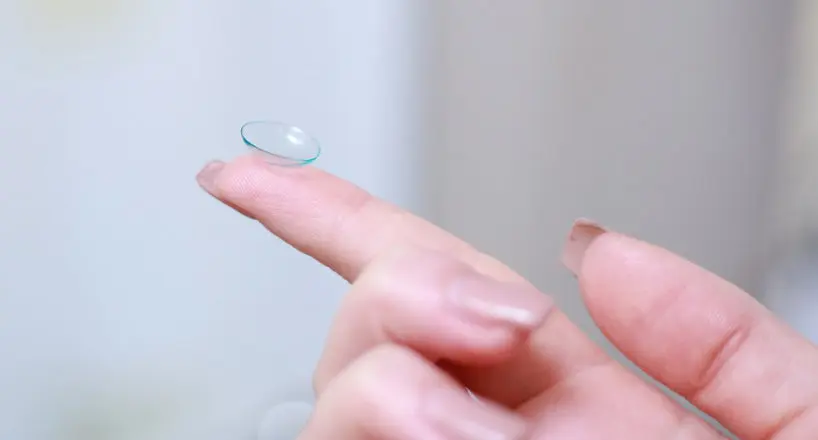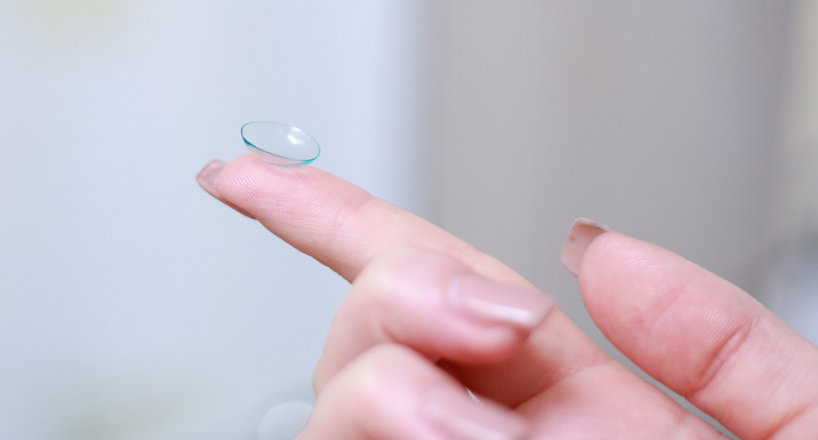 As a medical instrument, contact lenses need a prescription and should just be bought from a licensed supplier such as an eye doctor. Unapproved or unmonitored contact lenses can trigger serious damage to your eyes that might result in blindness. This holds true also for cosmetic lenses such as colored lenses or costume lenses. At any time you are putting a lens in your eye, you must have an appropriate prescription.
Following are some standard contact lens safety tips. If your kid is responsible enough to follow these standards, he or she may be ready for contact lens usage:
Always follow the using schedule recommended by your doctor.
Constantly wash your hands with soap before using or removing contact lenses.
Never ever utilize any compound besides contact lens rinse or the option to clean contacts (even faucet water is a no-no).
Never ever reuse contact lens solution
Follow the eye physician's recommendations about not swimming or showering in your lenses
Always remove your lenses if they are bothering you or triggering irritation.
Never sleep in your lenses unless they are extended wear.
Never use any contact lenses that were not acquired with a prescription at an authorized source. Never acquire cosmetic lenses without a prescription!
Contact lens usage is likewise a continuous procedure. As a kid grows, the lens fit may alter as well, so it is important to have annual contact lens evaluations. Plus, new innovation is constantly being developed to improve the comfort and quality of contact lenses.
Contact lenses are a wonderful development however they must be utilized with proper care. Before you let your child start contact lens usage, ensure you examine the threats and safety guidelines.