Efficiency and Sport Sunglasses
Whether you are out on the field, the golf course, the waves or the mountains, you want your sunglasses to safeguard your eyes from the sun and enhance your visual experience. Sports and performance sunglasses are more than sun security, they require to be developed for ideal, in shape, comfort, acuity, and strength, based on the demands of the sport or leisure activity you pursue.
Each element of your sports eyewear needs to be developed for active wear and to stand up to the tests of extreme weather, rough play, impact, and naturally the sun. If you are fishing, for example, you require anti-glare defense in your lenses for when the sun's intense rays reflect off the water, you require a broad frame to stay out the mist and wind and you require strong frames and lenses for impact resistance. Most significantly, depending upon your sport of choice, your glasses must assist in creating an enhanced visual experience so you can see and perform at your best.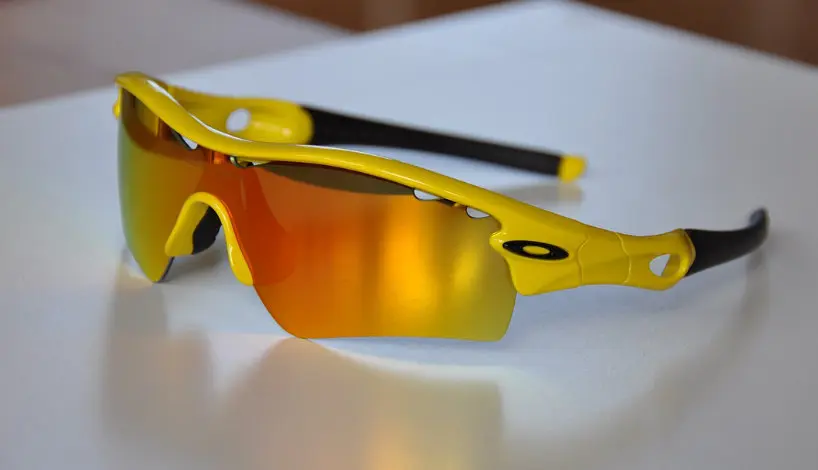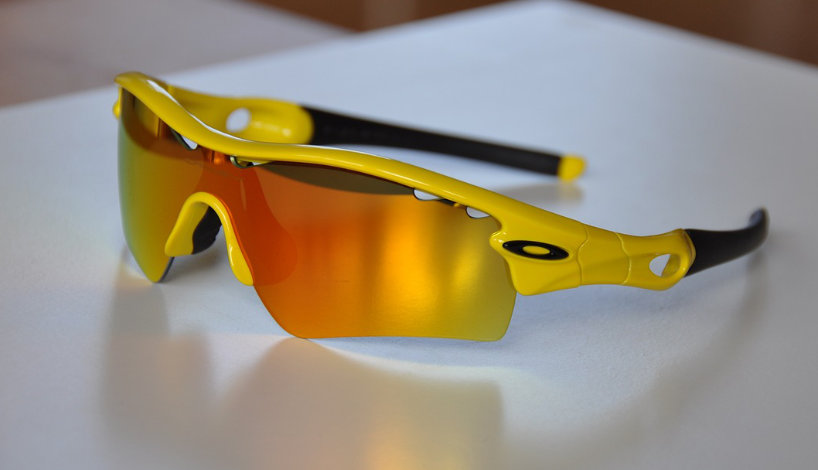 Performance Sport Lenses
The very first consideration when choosing your sports eyewear is the lens. You likely desire a lightweight, strong and resilient lens that can endure effects from particles, other athletes, balls or falls. The leading lenses in this arena are polycarbonate or trivex lenses which are made from highly effect-resistant plastic that has built-in UV protection.
Glare can be a frustrating and uncomfortable diversion in outdoor activities, which can lower vision and have an unfavorable effect on sports efficiency. Polarized lenses will assist to minimize the glare that is reflected off of wet, icy or glossy surface areas. Lens tints and coatings (such as anti-glare or anti-scratch coatings) can also help to enhance visual clearness and can serve to decrease glare and to enhance contrast sensitivity to enhance vision and therefore performance in certain outside activities. Some sports sunglasses include interchangeable lenses of different tints to enable you to select the contrast that most fits the conditions you are playing in.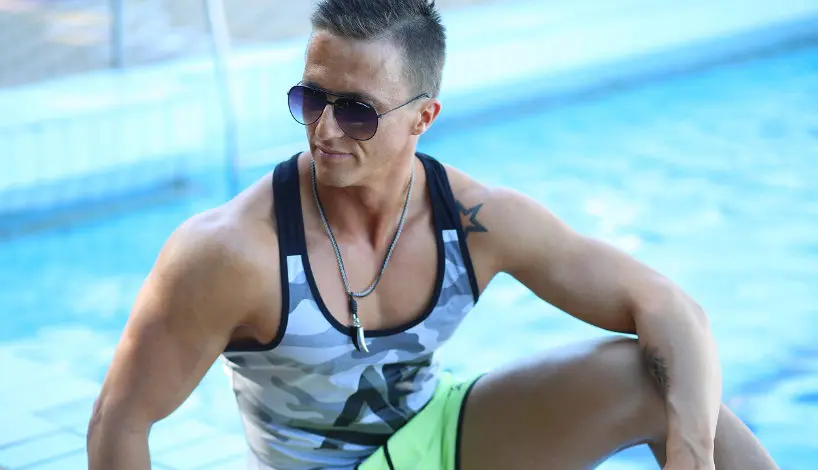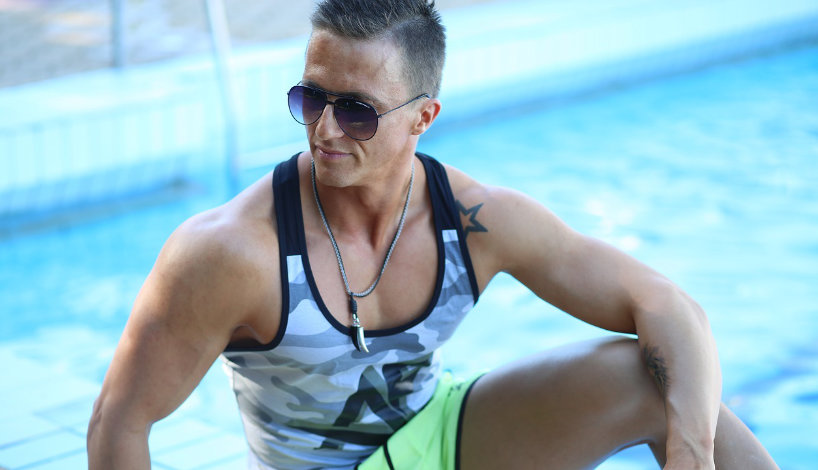 Sport Frames
When picking sports sunglass frames, the most important consideration is whether they have a comfortable and safe fit. Search for a pair that is strong and durable, yet lightweight and that does not push into your face and cause pain at the temples or the bridge of the nose. For some sports like snowboarding, sports goggles might be the very best choice for the climate condition and specific nature of the movement. Some frame alternatives feature grips on the nose pads or temples to avoid slippage, particularly when you perspire.
Sports sunglasses are available in a variety of designs, shapes, and sizes and the type that is finest for you mostly depends upon the activities you take part in and what they require. It is best to talk to your eye doctor or optician to get a complete photo of your eye, vision, and athletic needs in order to discover the very best set of sports sunglasses for you.