Sunglasses are an important way to protect your eyes and guarantee clear and comfy vision when you are on the go. In addition to triggering short-term vision loss, the sun's bright rays can cause long term eye damage. Ultraviolet radiation from the sun can likewise trigger sunburns on the eyes and gradually, can cause diseases such as macular degeneration.
For those who wear prescription glasses, sun protection is readily available in a variety of options including prescription sunglasses, photochromic lenses, or glasses with clip-on sunglass lenses. The best solution depends upon your personal choices, comfort, and which choice suits finest with your lifestyle.
Prescription Sunglasses
These days, sunglasses are not just highly stylish but incredibly practical for a wide range of activities. Sport and athletic sunglasses for example provide eye defense, decreased glare, and much better contrast to improve efficiency in a variety of outside conditions.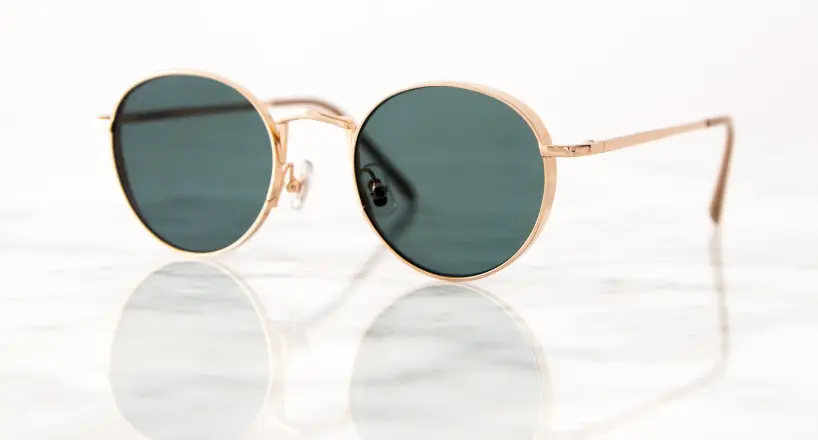 People with prescription glasses can also take advantage of the benefits of this specialized eyewear by buying prescription lenses.
Prescription sunglasses are available for practically all vision prescriptions consisting of those for farsightedness, nearsightedness, and astigmatism, along with bifocal and progressive lenses. Almost any pair of sunglasses can fit with prescription lenses as long as the shape of the lens does not misshape vision (which takes place for instance with very wide wraparound lenses). For that reason, if the latest pair of designer sunglasses captures your eye, there should be no issue in fitting a prescription lens to the frame.
You can likewise get prescription lenses in most lens materials and with a lot of lens finishes, consisting of polarized lenses (for glare protection), tinted lenses, anti-scratch finishes, polycarbonate or Trivex lenses (for extra sturdiness), and more.
Even for those individuals who do use contact lenses, prescription sunglasses are a wonderful solution when you choose not to use your contacts, such as when your eyes feel dry or irritated (throughout allergy season or in dirty or sandy locations for instance), when you are swimming (it's recommended not to wear contact lenses swimming in any body of water due to risk of infection) or when you simply don't wish to handle the inconvenience of contacts.
Prescription sunglasses offer you yet another alternative for comfort, safety, and excellent vision.
Photochromic Lenses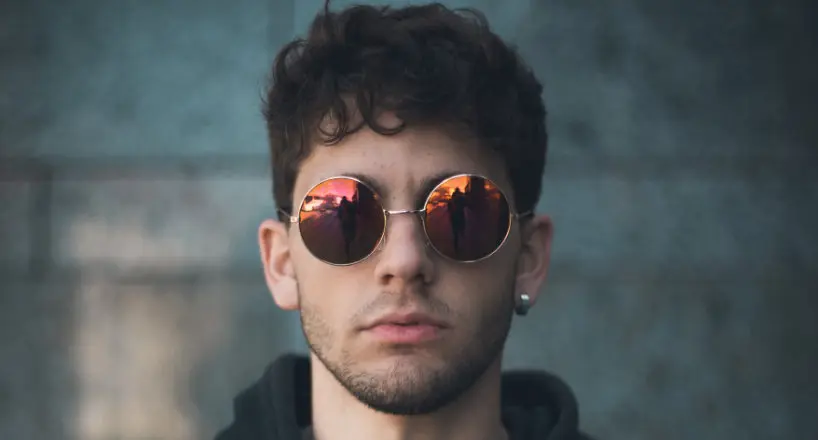 Photochromic lenses are another alternative for the prescription glasses wearer. These lenses darken in response to sunlight turning your regular prescription eyeglasses into prescription sunglasses. Photochromic lenses are a convenient solution for glasses wearers who find it a trouble to bring around 2 sets of glasses. No matter what shape or design, you can secure your eyes and improve your outdoor look or your sports performance with a set of prescription sunglasses.