Modern glasses serve a double purpose. In addition to being a vision-correcting medical gadget used to enhance your safety and lifestyle, eyeglasses have become a significant fashion accessory. For that reason, when it comes to picking eyeglasses there are lots of essential factors to consider.
The Frame
Frames are made from a large variety of materials ranging from acetates and difficult plastics to metals and metal alloys. The quality of frame products is extremely high nowadays with lots of cutting-edge manufacturers investing heavily in establishing brand-new developments and products to make stronger, more flexible, lighter, and more stunning frames.
In thinking about the optimal product for your spectacles frame, your lifestyle plays a big function. Kids and those with active lifestyles need durable and versatile frames that are resistant to breaks from hits and falls. Those who have skin allergic reactions need to look for frames made from hypoallergenic materials such as acetate, titanium, or stainless steel.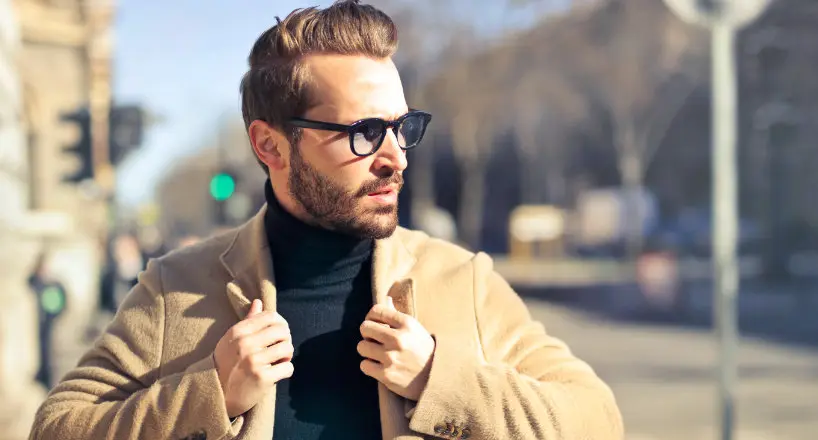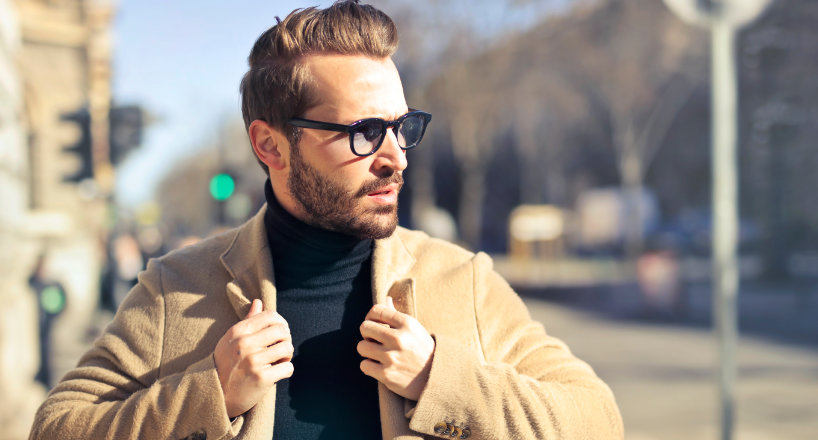 Other attributes of frame products to consider are the weight or versatility of the product in addition to the cost. Numerous designers likewise use wood, bone, or precious metals to decorate frames and include an extra.
Hinges and nosepads likewise play an essential function in the resilience and comfort of your frames. Children in specific can take advantage of spring hinges and nose pads which can keep the frames from slipping off. Rimless or semi-rimless glasses are likewise an option for those for that toughness is not a primary concern.
Frame size is a really essential factor in frame selection. Frames should fit well and not slip off the nose or be too tight and press against the temples or the sides of the nose.
A growing number of leading fashion design brand names are coming out with designer glasses collections to match every taste and style. Frames come in all colors, shapes, and sizes so the options are endless in discovering a frame that matches your individual style and looks good with your face shape and coloring.
Lenses
Despite the fact that individuals spend much more time focusing on frame choice, as a medical device, the lenses of your eyeglasses are the most fundamental part. It is for that reason really important that you acquire your lenses (and therefore your glasses) from a credible source. It is always best to buy eyeglasses through an optometrist who is able to check that the lenses are made and fitted correctly to guarantee your best possible vision.
There are a variety of variables to consider in picking lenses.
If you have a high prescription which may need thicker lenses, you might wish to request aspheric lenses which are thinner than normal lenses.
There are lenses that are made from materials that are more long lasting and shatter-resistant such as polycarbonate or trivex, which can be helpful for kids or sports eyewear.
Photochromic lenses can work as eyeglasses and sunglasses as the lenses darken when exposed to the sunshine to block out the sunshine and UV rays.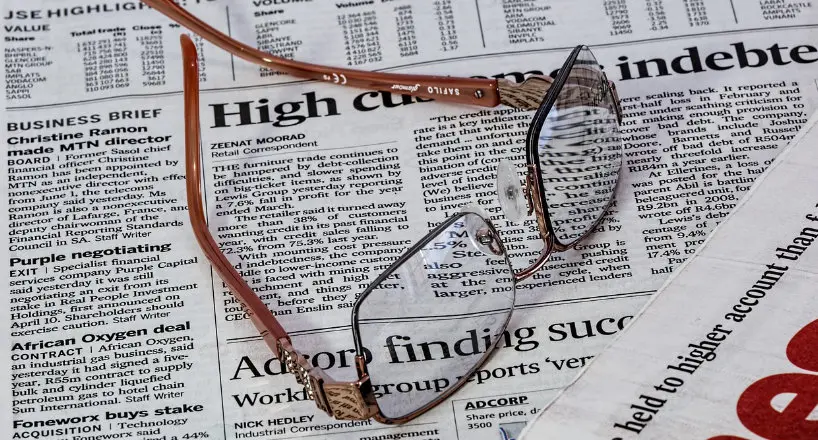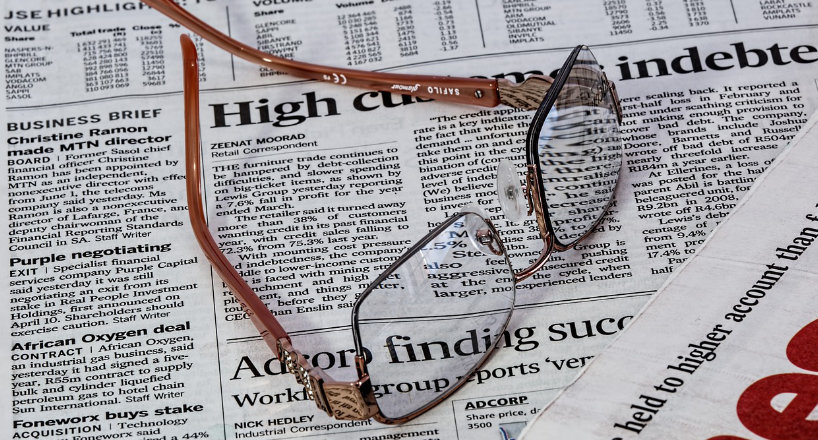 Polarized lenses produce higher eye comfort by minimizing glare specifically from the water or snow and are terrific for sunglasses for those that spend time outdoors.
There are also a variety of finish choices that you can add onto lenses to improve specific characteristics such as anti-reflective coverings, anti-scratch finishings or UV coverings to lower direct exposure from the sun. Adding a covering might require unique cleansing or treatment so ask your optometrist or optician about special instructions.
Eyeglasses Over 40
As individuals age, the natural lens inside the eye, called the crystalline lens, can end up being less versatile and less able to change shape. This makes it harder for the eye to concentrate on close-up objects, a condition called presbyopia. Presbyopia is a normal age-related change that usually starts around age 40 and affects almost everyone by age 60. As a result, individuals over 40 may need eyeglasses for reading and other close-up tasks.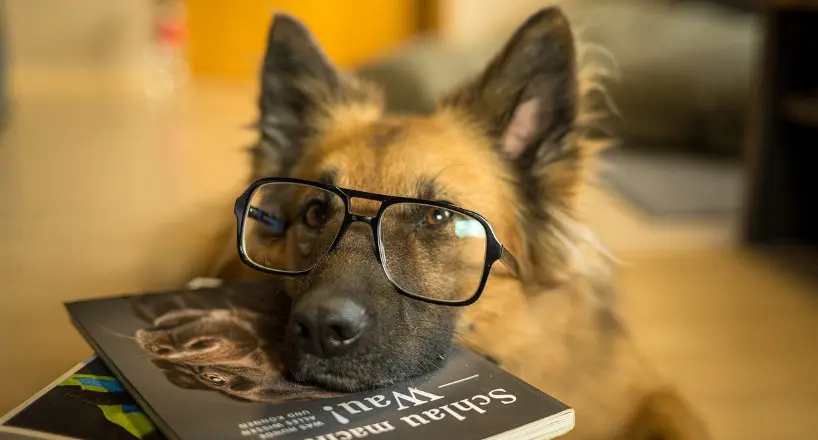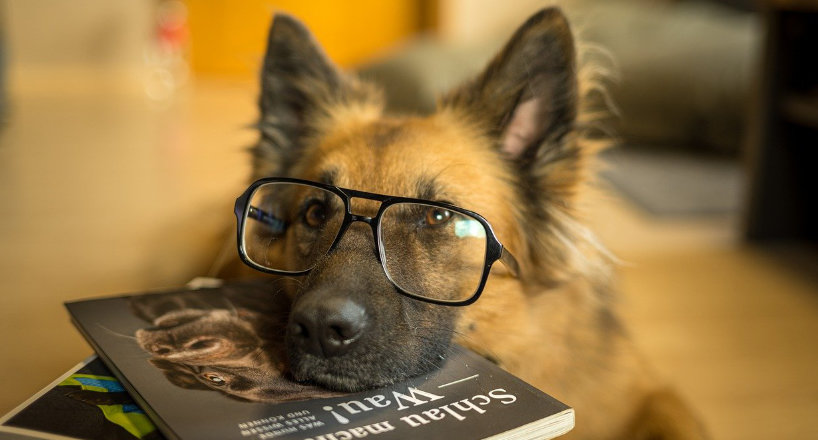 Furthermore, As individuals age, the lens of the eye becomes less versatile, making it more difficult to focus on nearby things. This is known as presbyopia, which is a natural aging procedure that affects most people over the age of 40. Likewise, some other age-related eye conditions such as cataracts, macular degeneration, or Glaucoma can cause vision loss and the need for eyeglasses.
Lens Options for Eyeglasses
A thorough look at glasses lens options, that exceed standard glass or plastic lenses.
Eyeglass Frames
How can you limit your options and select the design of frames that are best for you?