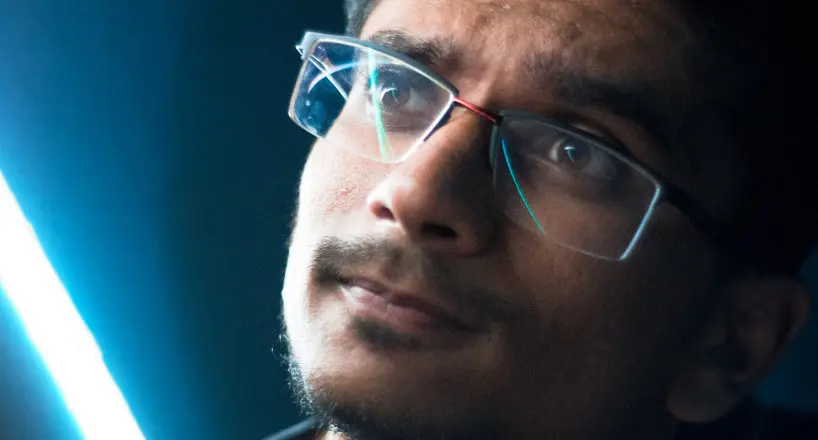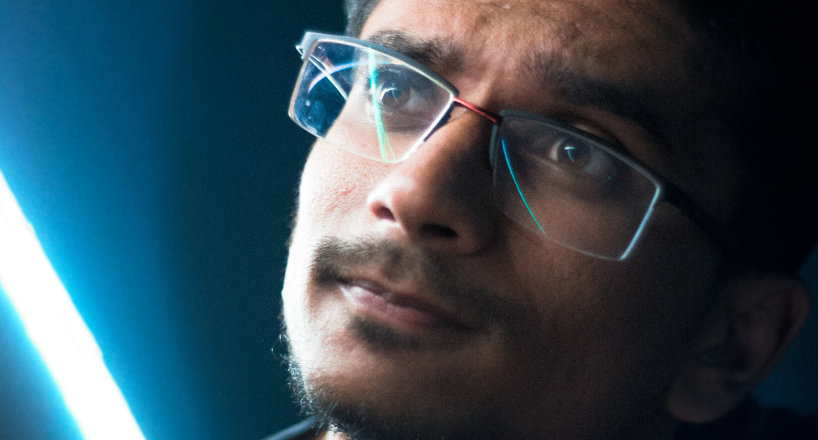 More comfort. Better vision. Decreased glare from oncoming headlights. Greater cosmetic appeal. It might be hard to believe, however anti-reflective lenses can supply all of these benefits – as an add-on for any number of lens items. The exact same innovation utilized to supply anti-reflective benefits to precision lenses in microscopic lenses & electronic cameras is now offered to enhance your healthy sight.
An anti-reflective treatment used on the front and the back of prescription lenses greatly lowers the light shown by the lens surface areas. As an outcome, your eyes appear clearer behind the lenses, vision is more specified, and glare from shown objects– specifically headlights during the night– is essentially removed. Plus, if you have a high-powered "strong" prescription, an anti-reflective finish makes your eyes appear more natural.
How anti-reflective lenses work
Thoroughly adjusted layers of metal oxides are used to the front and the back of the lenses.
Each of these layers is created to obstruct reflected light. That consists of glare, bothersome reflections, and the hazy "halos" you often see around lights at night.
Take special care to use just the cleaning agents suggested by your eye care professional, as anti-reflective treatments are fragile by design. They work well for sunglasses too– but as a basic rule ought to just be applied to the back side of the lens to remove glare shown around the sides of the frame.
Learn More