When it comes to eyeglasses, most people know that there are many different styles and types of frames out there—but perhaps not as much about how to choose a pair for your own personal style. Perhaps you're looking to add a little something new or perhaps you've never ventured into the world of frame shopping before; either way, we can all get a little help when it comes to finding our perfect pair.
Know What You Want
First things first, before you even begin to look at frames, you need to know exactly what you want.
There are so many different types of frames and styles it can be really hard to know where to start. So first and foremost, if you have any idea of the type of person you want to look like in glasses, you're one step ahead of the game! There are lots of different types of frame designs for women, and you can use this knowledge to find the perfect pair.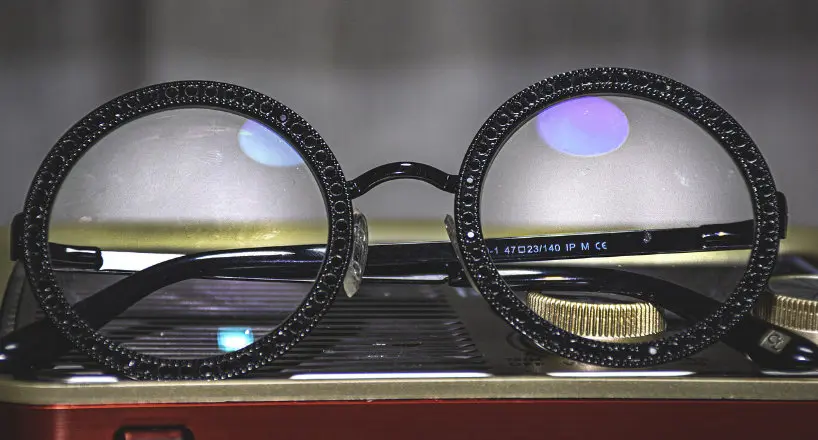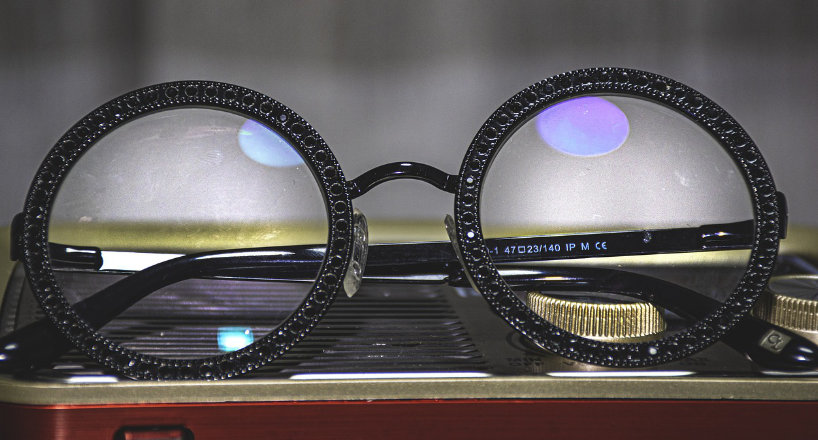 Not sure what you want? Here are a few things you should consider when choosing eyeglasses for yourself.
Your Face Shape – Your face shape is crucial when choosing eyeglasses for yourself. If you have a round face, you'll need to choose eyeglasses with a rounder shape. If you have an oval or square face shape, you'll need to choose something with a slimmer frame.
Your Face Color – If you want to choose glasses with special effects such as glitter, light piping, or mirrored lenses, you'll need to know what your eyes look like. You can use color filters to test how your sunglasses look through your eyes.
Your Eye Color – If you're not sure what you want, it can be helpful to choose eyeglasses with your eye color in mind. This will make it easier to find frames that work well with your face shape, and it can also help you find less expensive glasses too.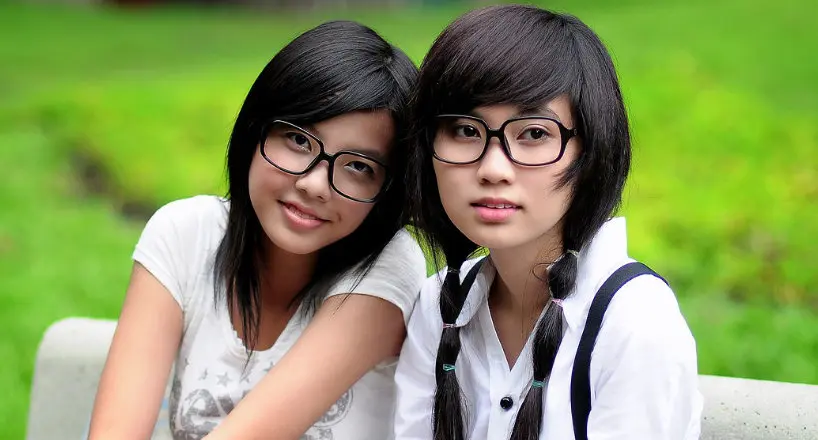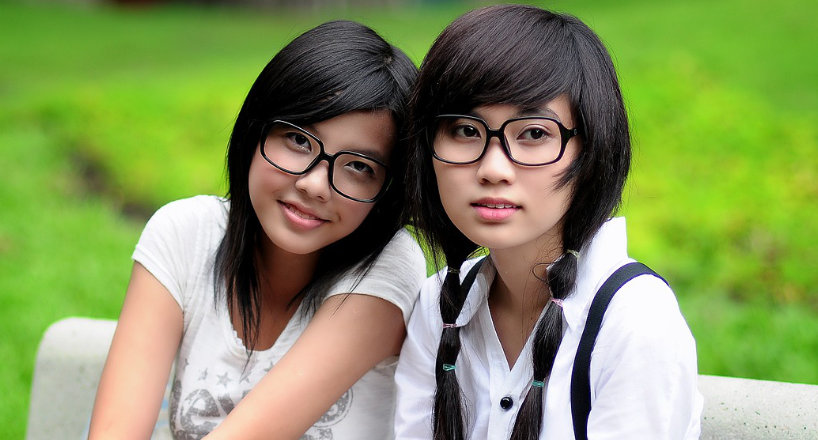 Ask For A Check Up And Eye Exam
It can be really helpful to visit an eye doctor or an optician and have them take a check-up of your eyes. This will allow them to take a look at your eyes and also assess your vision.
As well as taking a close look at your eyes, this will provide you with an eye exam that checks for any signs of an eye health issue.
You'll typically be able to get a check-up and exam for around $100. It's a great way to find out if you're likely to need to get your eyes tested at some point in the future. It'll also help you get your eyes checked out and make sure they're in tip-top condition. Having your eyes checked out once a year is a good idea for everyone, but it can be especially helpful for women who wear glasses, who are more likely to need to get their eyes tested than men.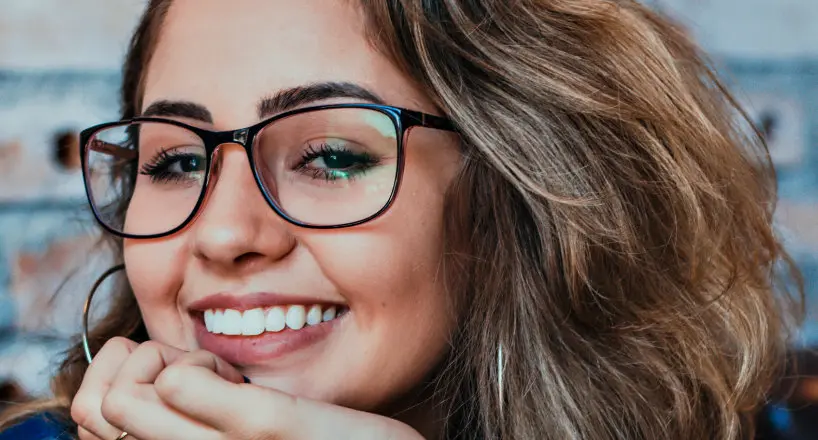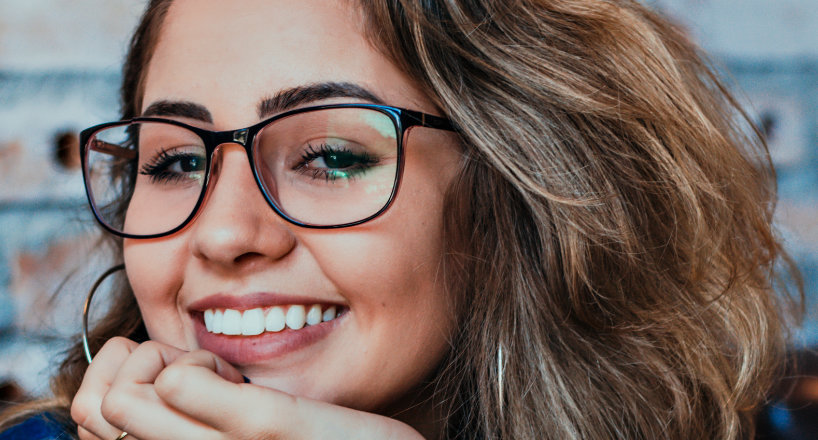 Don't be confused By All the Different Ideas.
When it comes to eyeglass frames, there is a ton of variety out there.
Because of this, it can be really hard to know what to look for.
Here are some of the different types of frames you might see when browsing for your perfect pair of glasses.
Metal – Metal frames are usually made from all-metal, lightweight materials. This makes them extremely strong and durable. They are also really popular for stylish, Goth, and punk looks.
Acetate – This frame material is made from a plastic-like material that feels almost exactly like plastic. However, it is also very lightweight, making it perfect for those who are looking for a more fashionable pair of glasses.
Plastic – These are generally the lightest plastic frames on the market and they come in a huge range of styles.
Glass – These are the most delicate and special of all types of glasses. They are made from polished optical glass that is fused with metal. This makes them extremely strong and durable.
Don't Be Too Quick To Skimp On Frames
When you're out looking for the perfect pair of eyeglasses, don't be too quick to skimp on the frame selection. While it might seem like a good idea to get a cheaper pair of glasses, this could end up costing you in the long run. Cheaper glasses usually have a lower-quality frame, which means they may become damaged or broken more easily. A busted frame is never a good look, and it can also make it difficult to remove your glasses when necessary.
Conclusion
Choosing the perfect pair of eyeglasses can take some time and effort. And when you're just starting out, it can seem like an impossible task. But don't worry, it does get easier. The key is to keep your eyes open for the perfect pair, even if you don't think you know what you're looking for yet. With a little patience and some help from this guide, you should be able to find your perfect pair in no time at all.