Are you in the market or state of mind for a brand-new set of eyeglasses? The selection is vast, with lots of trendy, attractive sets of glasses to check out. How can you limit your choices and select the style of frames that is best for you?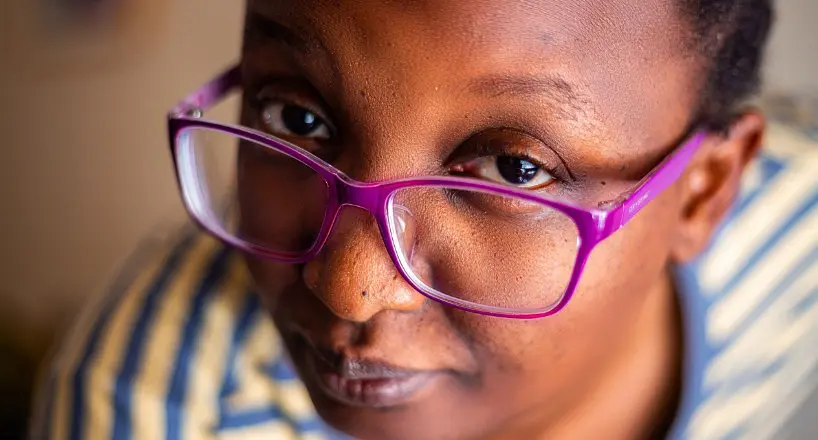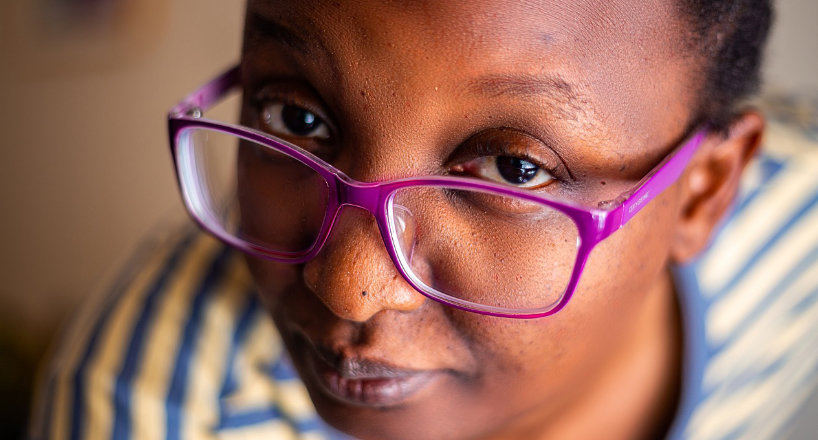 Questions to Ask Yourself When Choosing Eyewear
What is the main function of eyewear? Will you be using them primarily for reading, driving, or outdoor activities? This will help you figure out which kind of lenses and frames will be most appropriate for your needs.
What is your prescription? If you need vision correction, it's important to have actually an updated prescription from your optometrist.

This will make sure that your glasses are customized to your specific vision needs.

What is your face shape? Various frame designs and shapes will fit various face shapes. Consider the shape of your face and choose frames that will match your functions and offer a well-balanced appearance.
What is your individual design? Think about the colors, patterns, and products of the frames, and choose something that reflects your personal design and that you feel comfortable wearing.
What is your spending plan? Glasses can vary in rate from affordable to high-end. Determine just how much you are willing to invest and think about options that fit within your budget.
What is the lens quality? Consider the lens quality and finish choices that are readily available. Try to find lenses that provide 100% UV protection, anti-glare coating, and scratch resistance.
Are you planning to use them for a particular activity? Particular activities, such as sports, need specific lens functions and frame styles.
you plan to utilize your eyeglasses for a specific activity, make certain to choose frames and lenses that are suitable for that activity.
Are you allergic or sensitive to any materials? Some individuals may be allergic or conscious of particular products utilized in eyeglasses frames. Make certain to pick frames that are made from materials that you are not allergic to or sensitive to.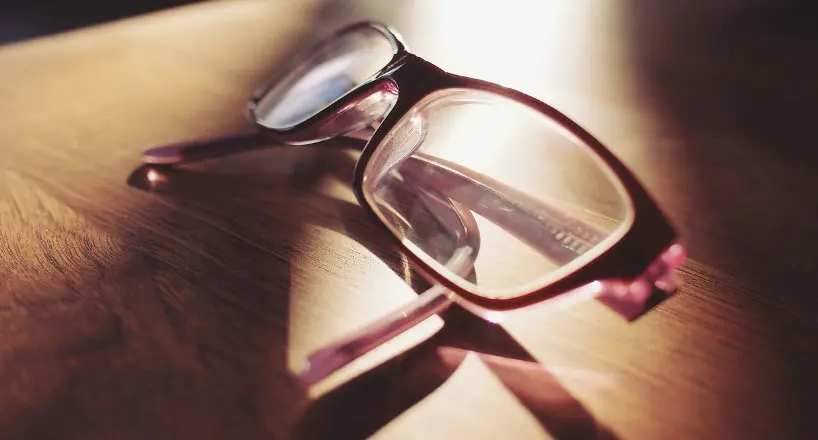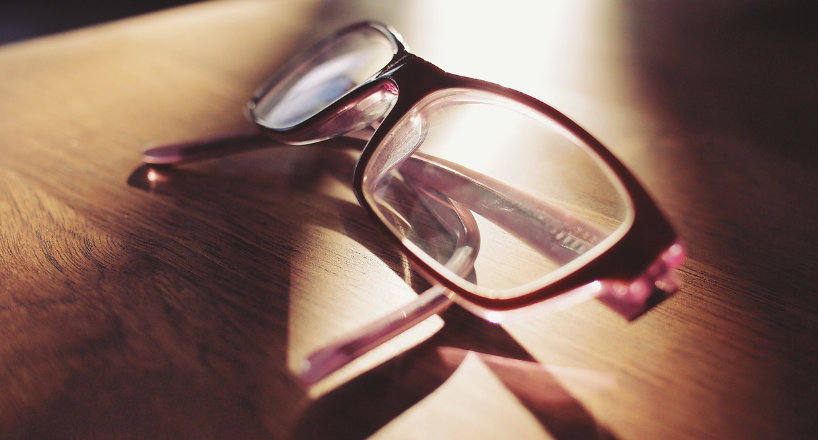 When choosing glasses, whether it be spectacles or sunglasses, there are a number of important questions to ask yourself to guarantee that you select the very best frames and lenses for your requirements. A few of these concerns consist of:
By asking yourself these questions and considering your specific requirements, you can select eyewear that will supply the best vision, comfort, and design for you.
Bring this info to your optician when you visit the spectacles store, and the majority of the work will currently be done! Your optician, who is extremely competent and an expert in fitting your eyewear will have the ability to focus rapidly on the glasses that are most suitable.
How to Judge Fit and Comfort
A research study conducted by the glasses industry suggests that ladies pay more attention to how eyeglasses appear on their faces, while guys are more interested in how they feel and fit.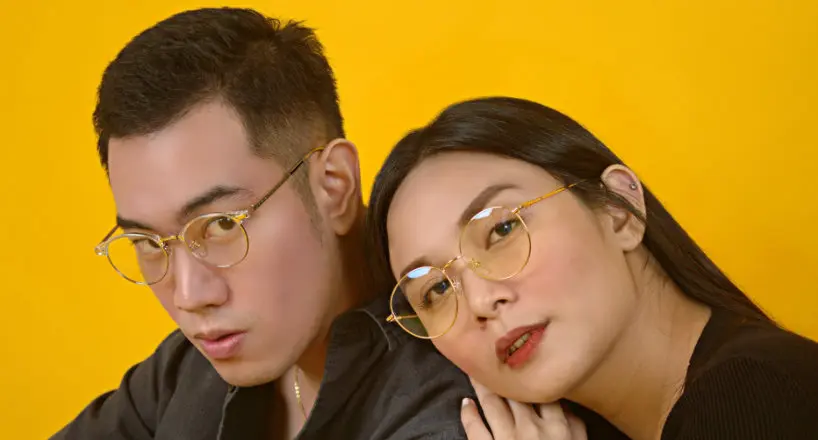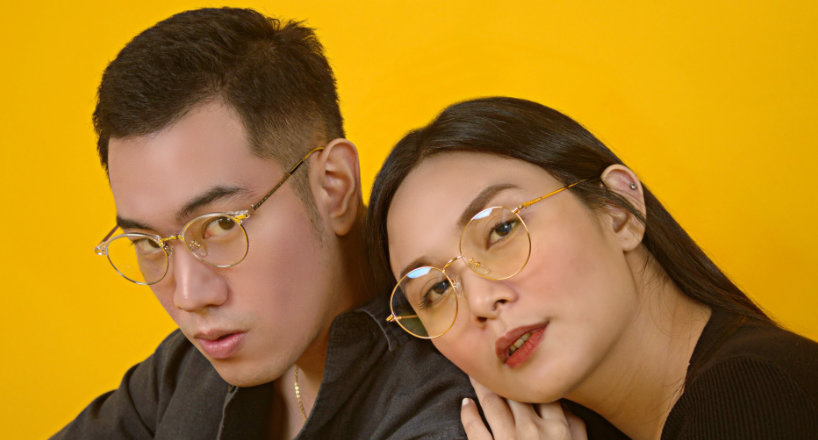 Yet even if appearances are your primary issue, if your eyeglasses aren't comfortable– you will not be pleased for long.
To judge the fit of frames when attempting them on:
Frames need to be broad enough for your face and not too tight on the sides of your head. The edges of your eyeglasses need to extend beyond the sides of your face. This ensures that the temples won't press in on your head as they rest on your ears.
The curves at the end of each temple must pass by your ear without pushing down on it. If they do not, then the temples aren't long enough.
The built-in nose piece or silicone nose pads need to fit easily and securely, without pinching the bridge of your nose. Silicone nose pads can usually be adjusted.
Your glasses need to have the ability to remain in location when you move your head to and fro.
Nod a couple of times, turn your head right and left, and bend over to touch the flooring. Ensure that your glasses don't slip off.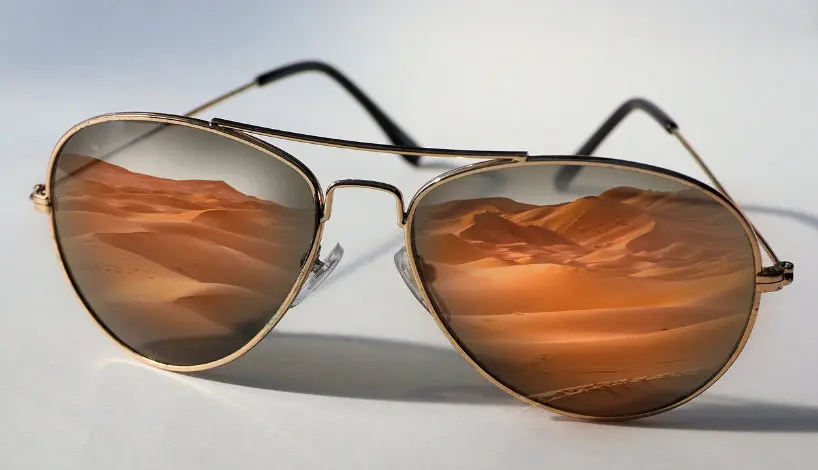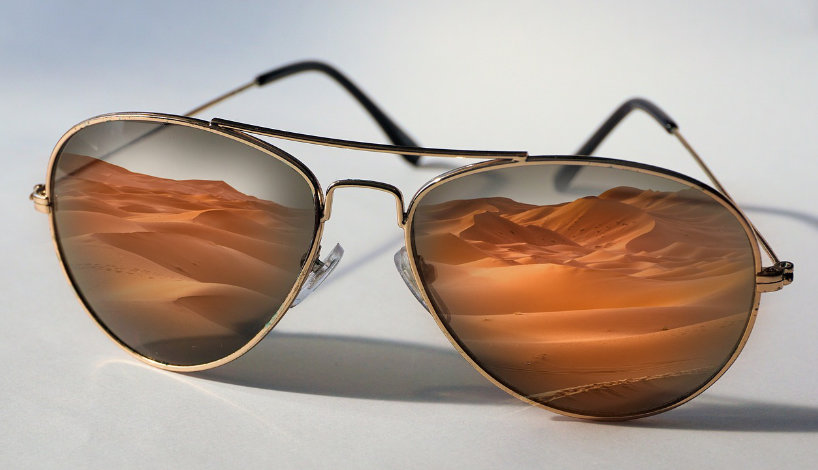 Is One Pair of Eyeglasses Enough?
Have a look at your closet. You likely own more than one set of shoes, right? Unless you're on a very tight spending plan, more than one pair of glasses isn't high-end. Eyewear is a hip device, and the exact same set may not be appropriate for all parts of your modern-day lifestyle. Just like your clothes, your eyeglass requires to differ for home, work, and social occasions.
If owning a singular set is enough for you, then choose frames that you love and feel great about no matter what you're using or where you go. These eyeglasses will be on your face continuously, so take your time and choose a design that fits your special personality and vision requirements.