It's time to pick a brand-new set of eyeglasses, and the present selection of frames is overwhelming. Armed with only your vision prescription, you now require to navigate between different products, colors, costs, and distinct features of all the eyeglass frames. Here is a basic guide that describes the most common kinds of frames and what they need to offer.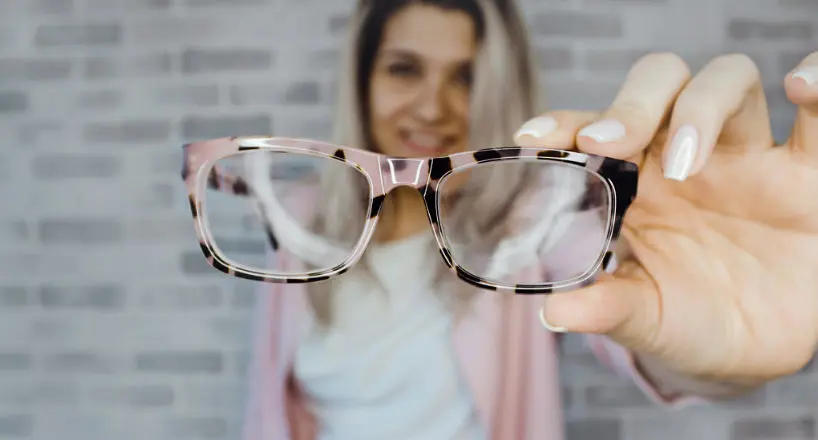 Metal Frames
The most popular product for glasses frames, there is a whole array of metals to think about. Each metal features a distinct set of residential or commercial properties and characteristics.
Titanium: Extremely resistant and corrosion-resistant, titanium is likewise hypoallergenic and weighs in at 40% lighter than other metals. Available in a range of color tones, titanium is an ideal material for eyeglasses.
Beta Titanium: Titanium blended with little quantities of aluminum and vanadium, this alloy is more flexible than pure titanium.
Modifications to your eyeglass fit are therefore done easily.
Memory metal: Frames made from memory metal are made up of a titanium alloy that has approximately 50% nickel and 50% titanium. These glasses are extremely bendable and will go back to their initial shape even after they are weaved. Memory metal frames are outstanding for kids or anybody who is rough on their eyeglasses.
Beryllium: The primary benefit of beryllium is its corrosion-resistance. A less costly metal than titanium, beryllium doesn't tarnish. It is an ideal option for anybody who spends a lot of time around salt water, or who has high skin level of acidity. Versatile, durable and light-weight, beryllium can be found in a series of colors.
Stainless steel: Manufactured in both matte and polished, glossy finishes, stainless steel is strong, versatile, corrosion-resistant, and lightweight. An iron-carbon alloy, it likewise contains chromium.
Monel: This popular alloy of copper and nickel is cheaper than other metals, yet relying on the quality of plating utilized– it sometimes blemishes or causes skin responses after long use.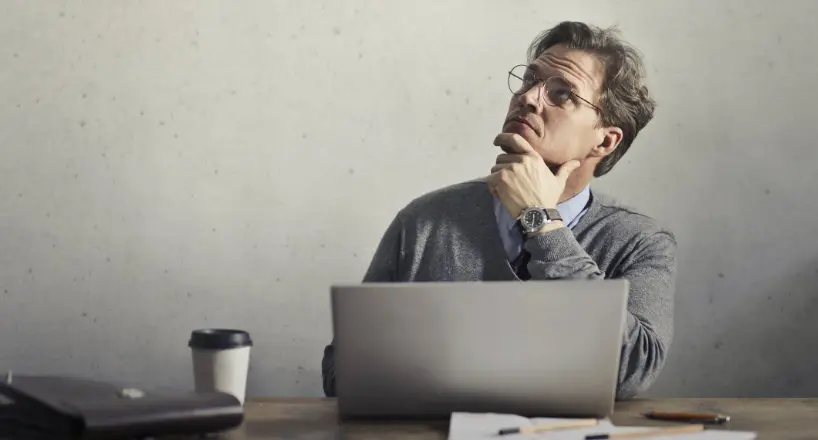 Aluminum: Lightweight and really resistant to corrosion, aluminum boasts a unique look and is regularly used in high-end, special eyewear.
Plastic Frames

Zyl: Abbreviated from "zylonate" (cellulose acetate), zyl is reasonably affordable and popular in plastic glasses frames. Lightweight, it is offered in a rainbow of colors, including multi-colored variations and layers of different colors within one frame.
Propionate: Often used in sports frames, propionate is exceptionally resilient and versatile. This nylon-based plastic is also lightweight and hypoallergenic.
Nylon: Over recent years, nylon has been replaced mostly by more resistant nylon blends, such as polyamides, gliamides, and copolyamides. While 100% nylon is lightweight and strong, it tends to damage with age and become brittle.
Cellulose acetate: A plant-based plastic that is hypoallergenic. This material was initially used for eyeglasses in the late 1940s due to the fact of brittleness and other problems with formerly used plastics.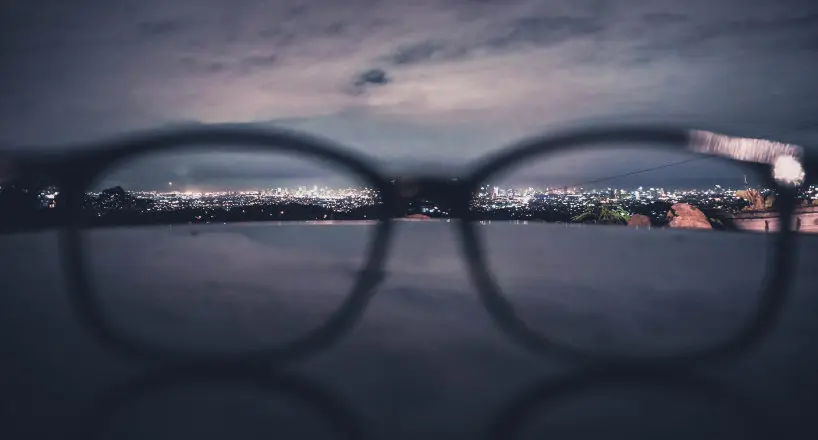 Today's acetates are known for being strong, lightweight, and versatile. Cellulose acetate likewise has the largest variety for transparency, rich colors, and surfaces. More complex colorations are able to be produced by layering a number of colors or openness in layers and sandwiching them together.
Combination Frames
The very best of both worlds, mixed frames use metal and plastic parts in one frame. These designs were fashionable in the 1950s and 1960s and have just recently been revitalized for a fun comeback in a lot more colors and tones than the traditional versions.
Mix It Up!
Each particular frame material brings distinct functions and advantages to your spectacles. One set of glasses may not fit every part of your day-to-day regimen, in addition to social outings and unique events. Maybe a pair of titanium frames is best for your sophisticated, conservative work environment, but on the weekends you'd prefer to flaunt design with a retro zyl frame in laminated colors? Think about acquiring more than one pair of eyeglasses, and match your frames to your personality and lifestyle.