Eye Exams for Contact Lenses
Contact lenses are an excellent alternative to wearing glasses. A frequently unknown fact is that not all patients wear contact lenses as their main source of vision correction. Each patient is different, with some patients wearing contact lenses only on weekends, on unique occasions, or just for sports. That is the charm of contact lens wear, the versatility it provides each specific patient and their lifestyle.
If you decide to select contact lens wear, it is really crucial that the lenses fit correctly and conveniently and that you comprehend contact lens safety and hygiene. A contact lens examination will consist of both a detailed eye exam to examine your total eye health, your general vision prescription and then a contact lens consultation and measurement to figure out the proper lens fit.
The Importance of a Comprehensive Eye Exam
Whether you have vision problems, it is essential to have your eyes examined routinely to guarantee they are healthy and that there are no signs of an established eye condition.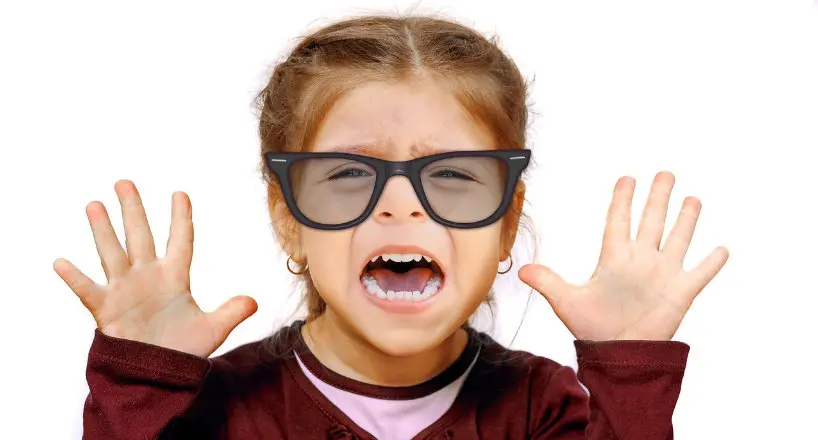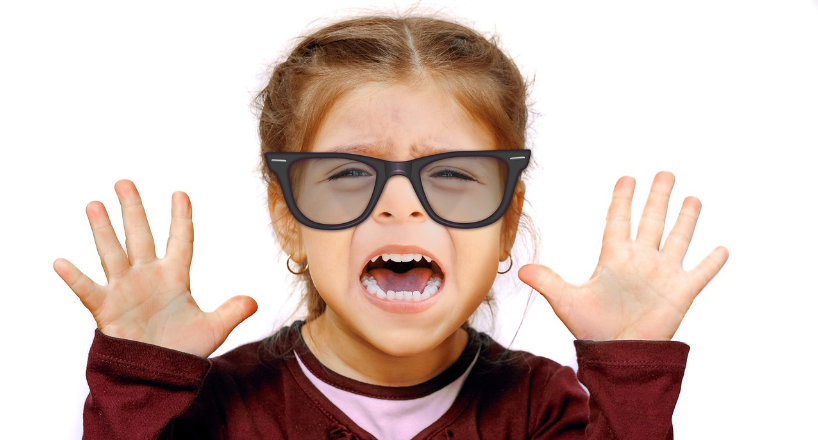 An extensive eye exam will examine the basic health of your eyes as well as the quality of your vision. Throughout this examination the eye doctor will identify your prescription for spectacles, nevertheless this prescription alone is not enough for contact lenses. The doctor may likewise check for any eye health concerns that might disrupt the convenience and success of contact lens wear.
The Contact Lens Consultation
The contact lens industry is constantly establishing new innovations to make contacts more comfortable, practical, and available. For that reason, among the initial steps in a contact lens assessment is to go over with your optometrist some lifestyle and health considerations that might impact the type of contacts that fit you best.
A few of the options to think about are whether you would choose day-to-day disposables or regular monthly nonreusable lenses, along with soft versus stiff gas permeable (GP) lenses.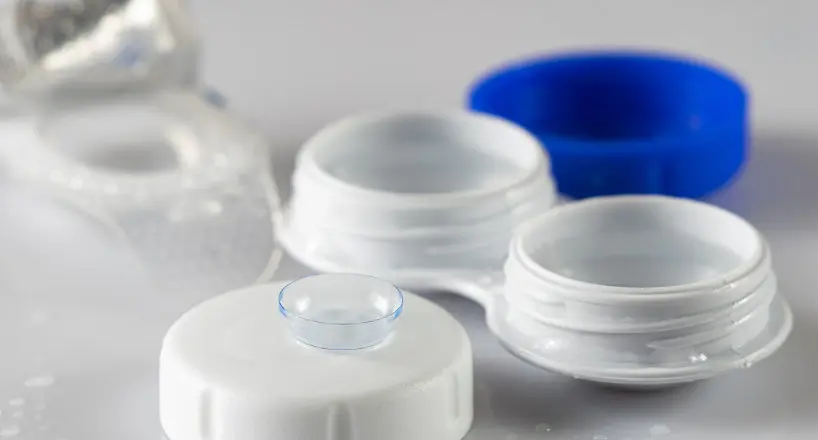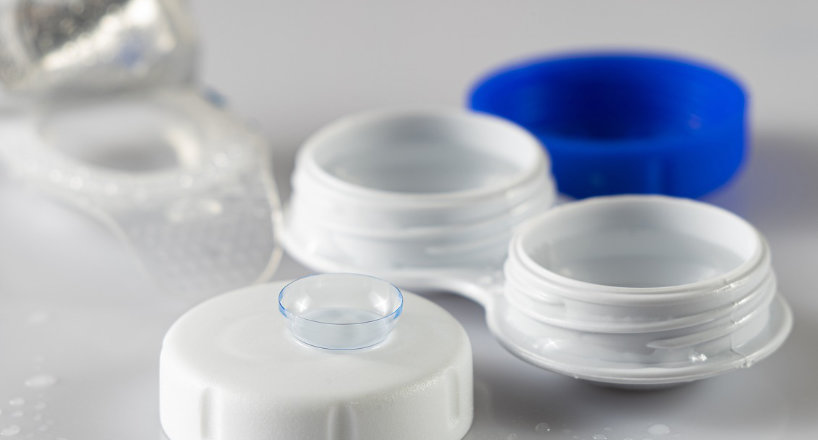 If you have any particular eye conditions, such as astigmatism or dry eye syndrome, your eye doctor may have particular suggestions for the ideal type or brand for your ideal convenience and vision needs.
Now is the time to inform your eye doctor if you wish to consider colored contact lenses too. If you are over 40 and experience issues seeing fine print, for which you need bifocals to see close things, your optometrist might recommend multifocal lenses or a combination of multifocal and monovision lenses to fix your distinct vision needs.
Contact Lens Fitting
Corneal Curvature
In order to ensure that the fitting curve of the lens appropriately fits the curve of your eye, your physician will determine the curvature of the cornea or front surface of the eye. The curvature is measured with an instrument called a keratometer to identify the proper curve for your contact lenses.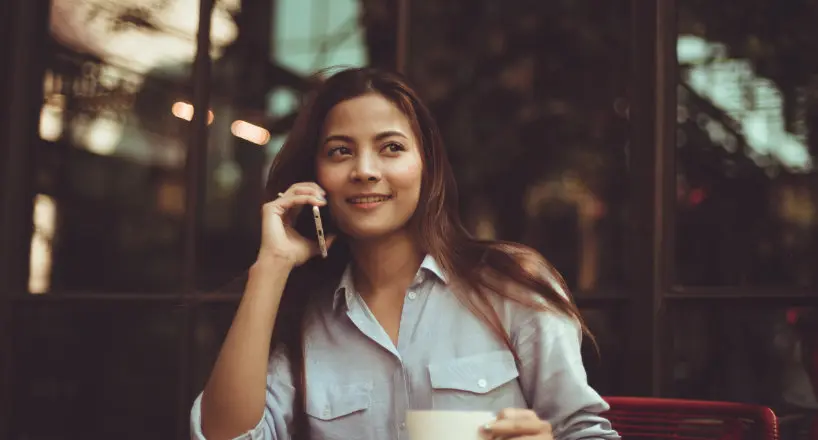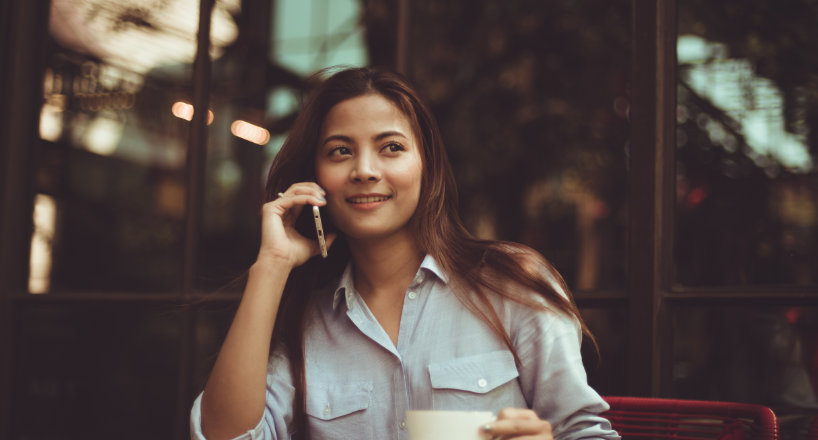 If you have astigmatism, the curvature of your cornea is not completely round, and therefore a "toric" lens, which is designed particularly for an eye with astigmatism, would be fit to supply the best vision and lens fit. In specific cases, your eye doctor might choose to determine your cornea in higher detail with a mapping of the corneal surface area called corneal topography.
Pupil or Iris Size
Your optometrist might measure the size of your pupil or your iris (the colored area of your eye) with an instrument called a biomicroscope or slit lamp or by hand with a ruler or card. This measurement is especially important if you are considering specialized lenses such as Gas Permeable (GP) contacts.
Tear Film Evaluation
Among the most typical issues impacting contact lens wear is dry eyes. If the lenses are not kept properly hydrated and wet, they will end up being uncomfortable and your eyes will feel dry, irritated and itchy.
Particularly if you have dry eye syndrome, your doctor will wish to make sure that you have enough tear movie to keep the lenses damp and comfortable, otherwise, contact lenses might not be an ideal vision option.
A tear film examination is performed by the doctor by putting a drop of liquid color on your eye and after that seeing your tears with a lamp or by putting a special strip of paper under the lid to take in the tears to see how much wetness is produced. If your tear film is weak, your optometrist may recommend specific kinds of contact lenses that are more effective in keeping moisture.
Contact Lens Trial and Prescription
After deciding which pair of lenses might work best with your eyes, the eye physician may have you try on a pair of lenses to verify the fit and comfort before completing and buying your lenses.
The physician or assistant would place the lenses and keep them in for 15-20 minutes prior to the doctor's exam on the fit, movement and tearing in your eye. If after the fitting, the lenses appear to be a good fit, your eye doctor will order the lenses for you. Your eye doctor will likewise offer care and hygiene instructions including how to insert and remove your lenses, how long to use them, and how to keep them if relevant.
Follow-up
Your optometrist might request that you schedule a follow-up visit to inspect that your contact lenses are fitting effectively and that your eyes are adjusting appropriately. If you are experiencing pain or dryness in your eyes you need to visit your eye doctor as soon as possible. Your eye doctor may choose to attempt a different lens, a various contact lens decontaminating service, or to try a modification in your using schedule.