Professional Eye Care Services in Montecito, CA
Montecito Optometry offers a full range of eye care services to clients of all ages. From routine eye exams, vision tests, eye diagnosis to attention for eye emergencies and complete eye health management. Montecito Optometry has been in the business for over 30 years serving in Santa Barbara, California .
Please keep reading to learn more about our eye care service in Montecito, CA.
Eye Care Services In Montecito Optometry
Regardless of your age or physical condition, routine eye exams are very important. In Montecito Optometry, the optometrist will not only determine your prescription for glasses or contact lenses, but he will also look for any eye disease and see how both of your eyes are working. This test includes a couple of procedures to evaluate the health and quality of your vision.
Contact lenses are a great choice for wearing eyeglasses; however, not all patients wear contact lenses as their primary source; some wear contact lenses for special occasions. Contact lenses exam includes a comprehensive eye exam and a contact lens consultation and measurement.
Eye problems can be severe, chronic and others may resolve on their own. Some of the eye conditions are Astigmatism, Dry Eye, and Presbyopia. Montecito Optometry´s team of professional doctors will help you with any eye condition you may be presenting.
Our staff members are up-to-date on the latest techniques and technology to provide you with the best results. We use cutting-edge technology to diagnose and manage, with the best precision, diseases like Glaucoma or Diabetic Retinopathy.
Montecito Optometry also treats issues like sore, red or itchy eyes, emergency eye care, treatment of pink eye and other bacterial infections, and post-surgical follow-up.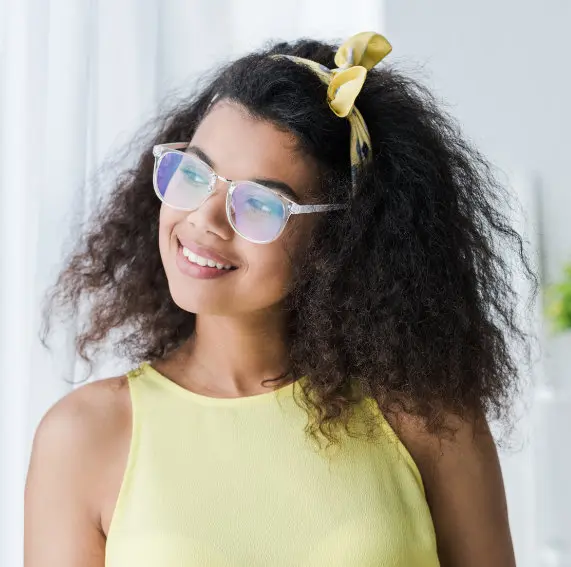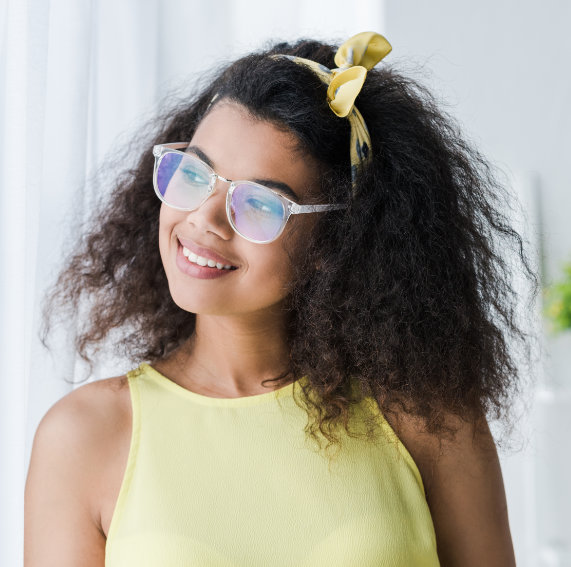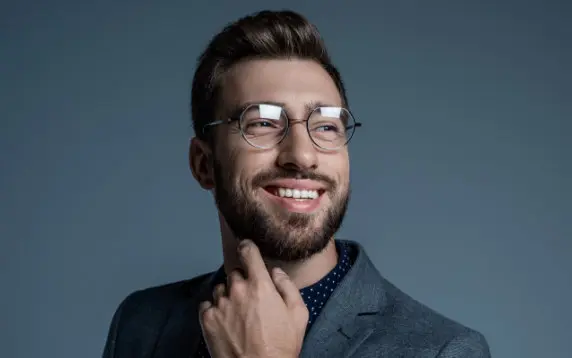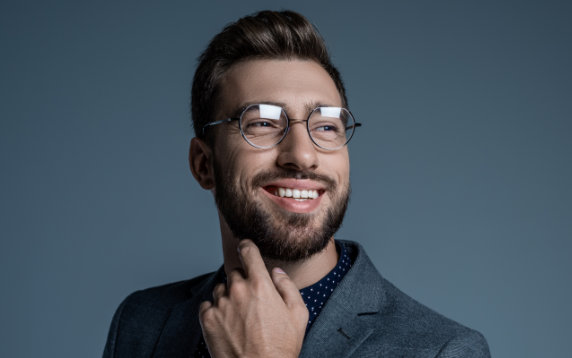 Montecito Optometry, All Eye Services At One Place
Montecito Optometry has been in the industry for over thirty years, providing eye care services in Montecito, CA. Our exceptional staff is our greatest asset. They are ready to provide you with the best customer service experience.
Dr. Strickland stays in tune with the latest developments in eye care, advances in contact lens technology, and prescription lenses. Our goal is to deliver the best solution to your eye care needs. If you are looking for an optometrist in Montecito, Montecito Optometry is where you need to go. Contact us today and book your appointment.